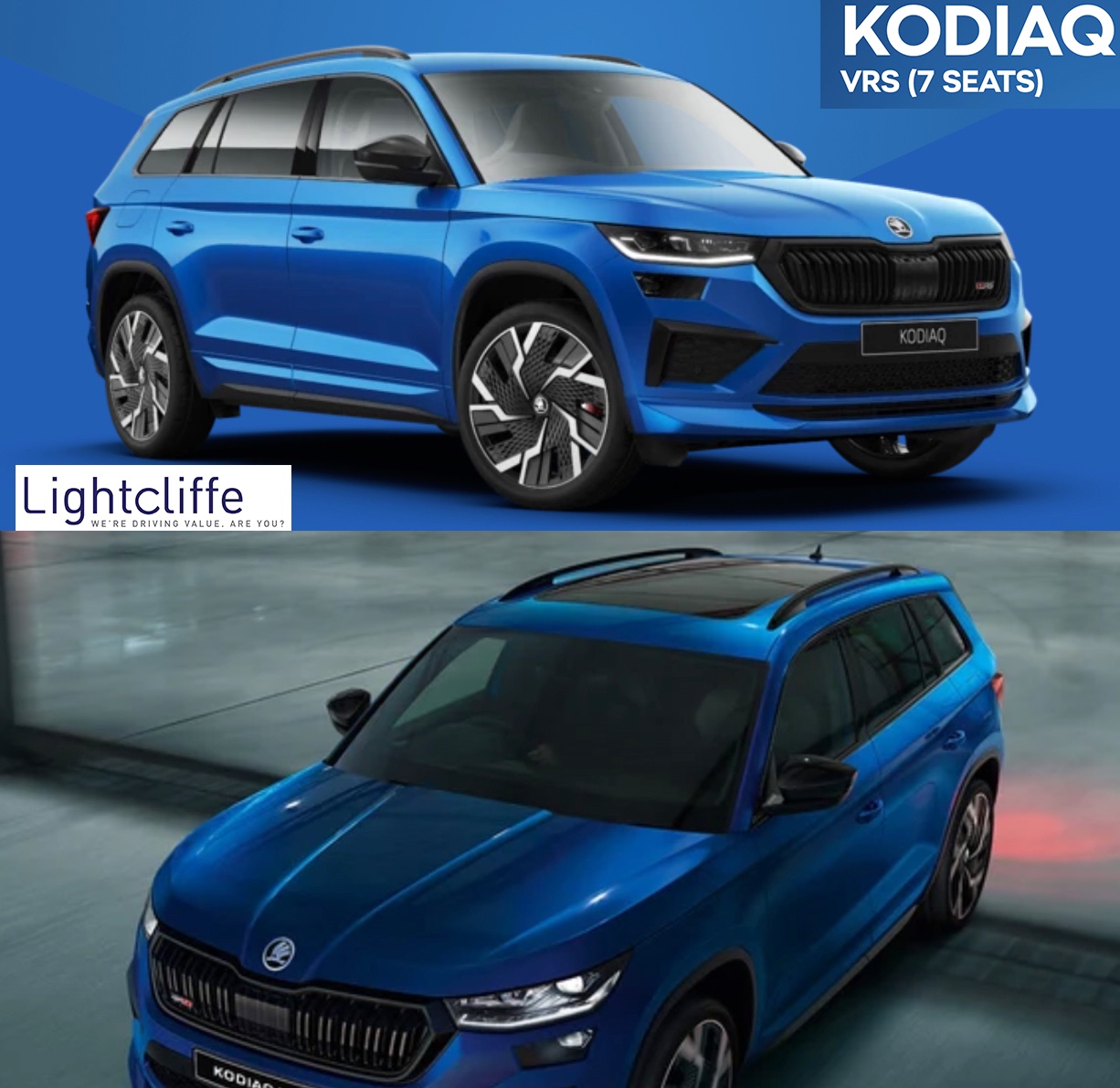 The New Kodiaq VRS
There are several models in the Skoda family that will always secure a respectful nod from any seasoned car critic, but until now two of the most evocative ones, VRS and Kodiaq have kept a healthy distance. Not any more.
The newly launched Kodiaq VRS facelift has now been added to Skoda's already impressive car menu and even though the model is well known, this upgrade has still caused a stir.
For a start, it's the fastest 7 seater SUV to take on the famous Nurnburg race circuit and 160 corners is enough to put even the best racing car to a test. It is also the most powerful diesel engine ever fitted to a Skoda producing a whopping 237bhp and its classic Skoda lines and sleek exterior design just add to the overall package.
Compared to similar models across competitive ranges it is confident and assured and as with all Skodas, offers incredible value for money.
Anyone who has driven a vRS will recognise its familiar exciting drive, with responsive controls combined with the feeling that it is carved out of granite – an enviable combination for any modern vehicle.
This new vRS Kodiaq facelift is an improvement on all levels, and will enhance most SUV fans lives with its generous interior dimensions and one of the most driver friendly motoring experiences of any car in this class.
Latest News