Lightcliffe SKODA Latest News

12-08-2019
Hi Everyone We are all very excited here about the forthcoming VIP event which is scheduled for the bank holiday weekend (23rd-26thAugust). The GREAT news for you is that we have the latest Scala on offer as well the rest of our amazing models. The even GREATER news for you is that I have…
Read more >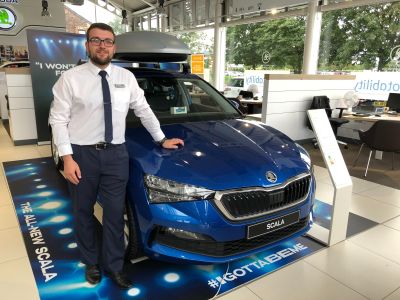 30-07-2019
Lightcliffe Skoda had cause for a double celebration last week - not only did new recruit Daniel Baker sell his first car, he also sold the very first Scala in the dealership and one of the very first to be sold on the North West. "I'm delighted for Daniel" said GM John Sharp.…
Read more >
22-07-2019
Hi Everybody - John here. If any of you have woken up with the Monday blues I can tell you now they won't last...and here's why! Well firstly the sun is shining today and there is a mini heatwave on the way...so that's a great start. Secondly we have an amazing deal starting…
Read more >

11-07-2019
John and the team and Lightcliffe are delighted to announce the arrival of the newest edition to their unbeatable cars. With several engine sizes to choose from and many technical features shared with its cousin, the irrepressible Golf, this car is set to be a real winner for the brand.…
Read more >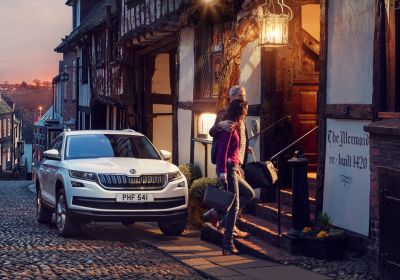 13-06-2019
Coming soon.....watch this space for news and offers !
Read more >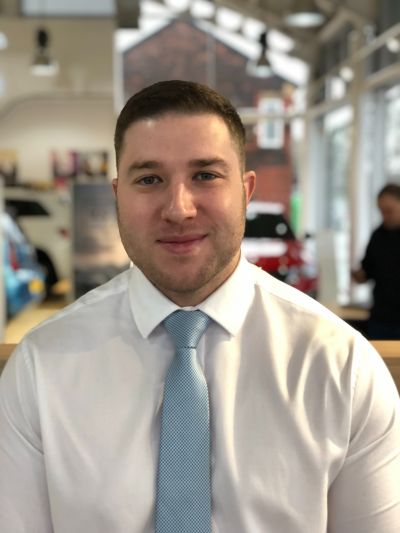 02-04-2019
We are delighted to announce the appointment of our new Sales Manager Ashley Burton to the Lightcliffe fold. With a successful track record in several major high street car retailers including Vauxhall, Ford and Hyundai, he also brings with him a wealth of experience and a first…
Read more >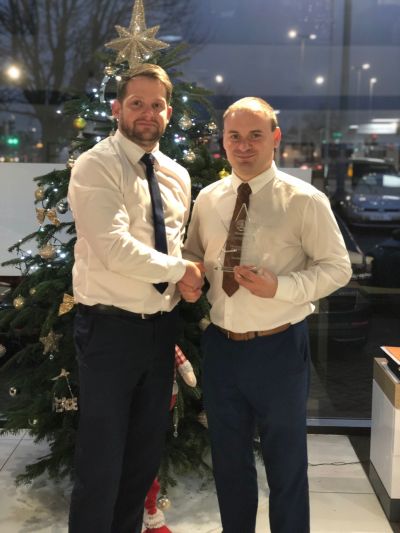 11-12-2018
This award was destined to be Ben's from the day he first joined. An amiable way with customers combined with an incredible attention to detail and product knowledge armed Ben with the necessary skillset to become a top performer. His achievement of 177 cars in 2018 is a dealership record and…
Read more >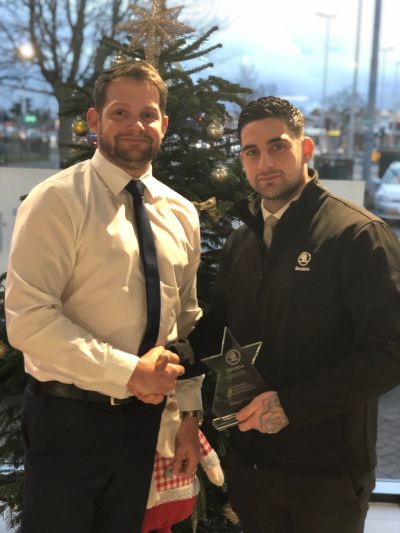 11-12-2018
Eamonn joined Lightcliffe in 2016 and was an instant hit with the other members of staff. His sense of humour immediately endeared him to all the other members of the team, and being naturally calm under pressure he has become an outstanding member of the service team. A well deserved award…
Read more >
01-05-2018
Dear Lightcliffe Customer, Following my recent appointment, I would like to take this opportunity to introduce myself your new Brand Manager here at Lightcliffe Skoda and to advise you how we intend to build on the great relationship that currently exists between us and our loyal…
Read more >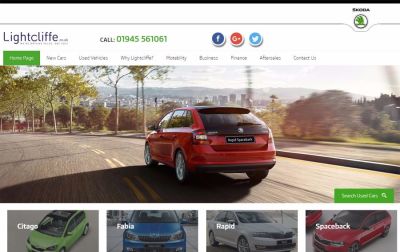 02-06-2017
We have a new website, thanks to the guys at Autoweb Design our new site is fully responsive, which means you can use any device of your choice to navigate our site and use all the features!
Read more >