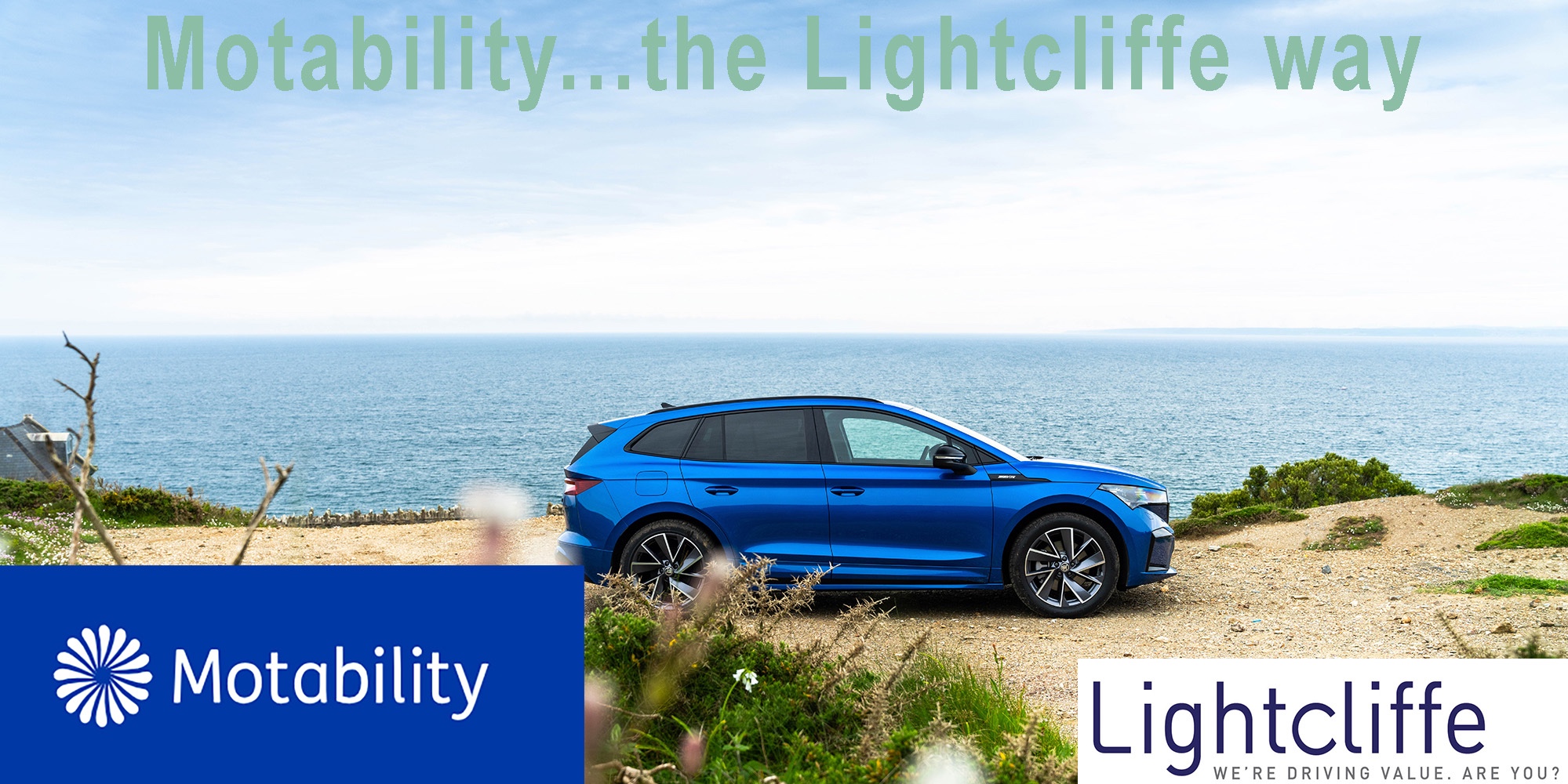 Motability....The Lightcliffe Way
We are very proud to say...... we do Motability the Lightcliffe way
Our pledge:
- We will always put your needs first
- Will explain everything courteously and carefully to make sure you have all the information you need before
making a decision
- We will spend as much time as you need to understand the process ...... and without obligation
See below some of the great Motability offers that we have this autumn. If you want to find out more contact us here at the dealership and we will make a special appointment for you and take into account any special reqiuests that you may have relating to travel and accessibility.
WE LOOK FORWARD TO WELCOMING YOU!