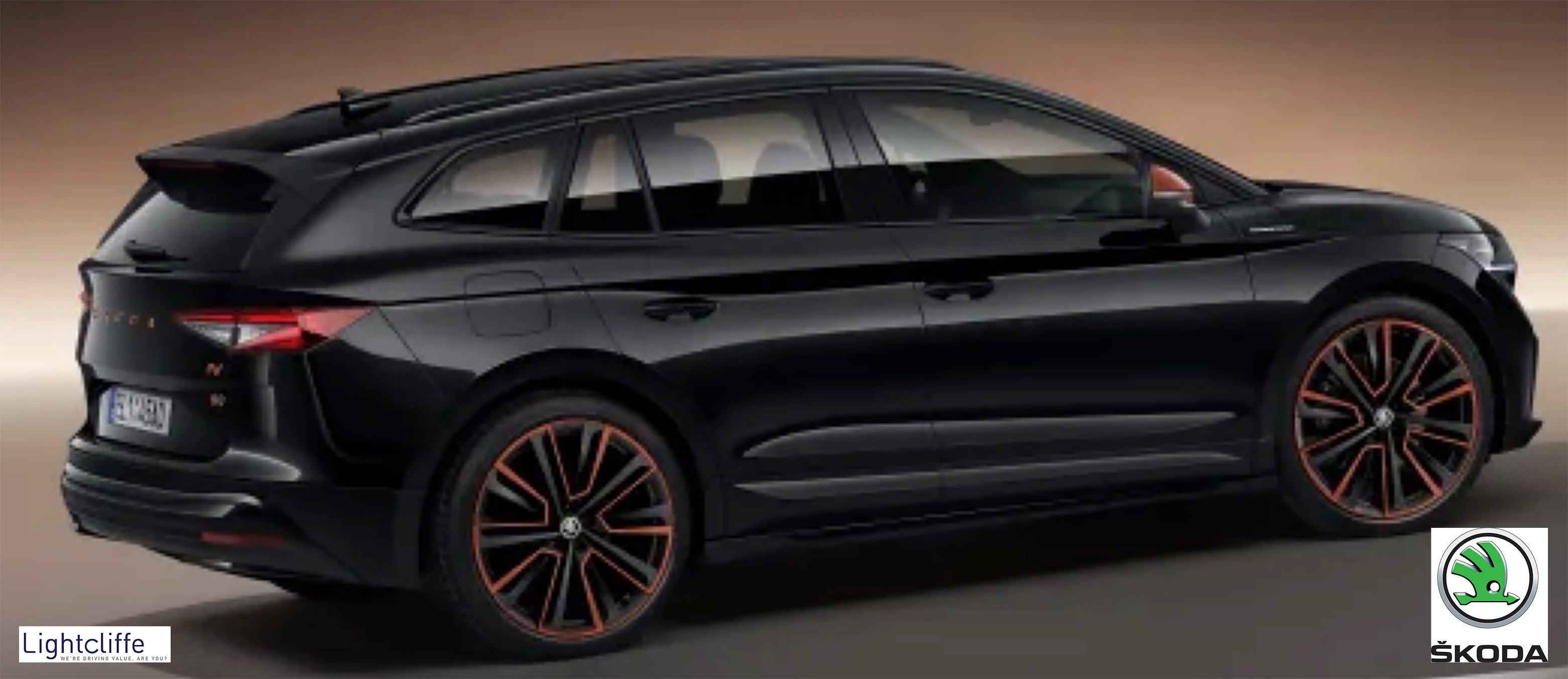 Skoda Launch Stunning New Enyaq
In 1882, Edison started selling electric lights in New York, and just 4 years later, Carl Benz applied for a patent for his "vehicle powered by a gas engine".
When, 9 years later, Václav Laurin and Václav Klement founded their new bicycle and repairs company in a Bohemian workshop, and launched their first range of "Slavia" bicycles, both cars and electricity would have been completely alien to the two entrepreneurial inventors. As far as their name being used to launch a special edition of the Enyaq some 126 years later, nothing could have been further from the two inventors' minds.
As Skoda build on the popularity of this stunning vehicle, they will be releasing just 50 of the limited "Founders" edition trim of the Enyaq in the UK, each one having a unique "edition" number stamped on a plaque.
Featuring the 80iv this new addition comes in either Black Magic or Arctic Silver and has the 80 iV motor and 21-inch alloys. Attention has also been given to the front and rear aprons, and other cosmetic features and, although a much-overused word, the overall look of the car is truly stunning.
As the first new Founders Edition rolls off the production line, one can only speculate how the two "Vaclavs" would have felt seeing the unveiling of this new all-electric supercar.
Disbelief? Pride? Probably a mixture of both, but their legacy is very much intact, and the plaudits are well deserved!
Latest News