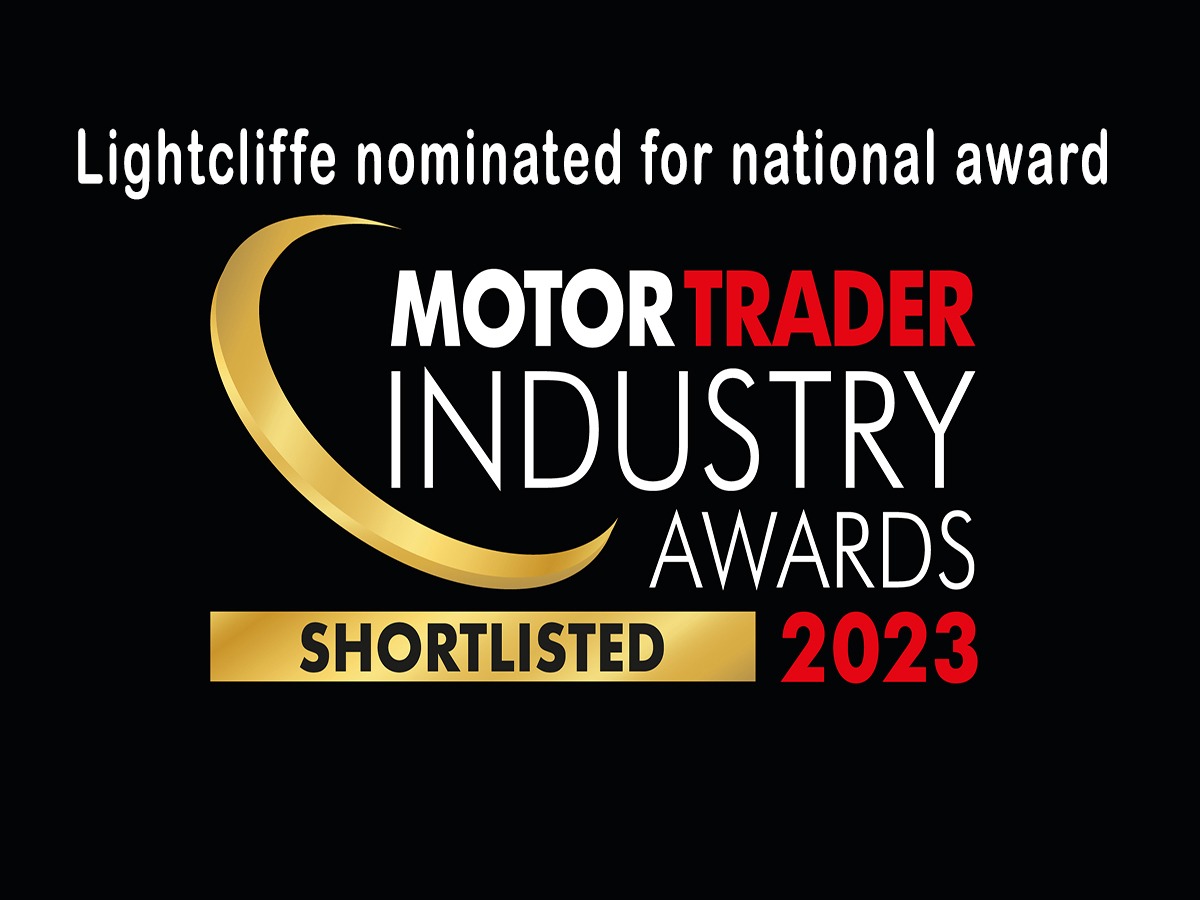 Lightcliffe Nominated for EV Award
In an industry at large as the motor trade it can be hard to get noticed, especially if you're a relatively small dealership in a Northern town. With this in mind it's extremely rewarding when Lightcliffe is nominated for one of these awards, and whilst it doesn't happen very often when it does, it's big news.
Motor Trader have very kindly nominated our dealership for their annual Motor Trader Industry Awards 2023! and this news was sent by email by the chief editor John Kirwan just a few days ago.
The nominations are decided by a panel of respected judges and being a nationwide award, the competition numbers most of the big players in the industry.
When the business took the decision to invest heavily in the new EV bay and send our senior tech Andy on all the relevant courses it was done with customer service in mind. To then be nominated for an award in the EV Investment of the Year category goes a long way to validate that decision.
The awards ceremony will be taking place on Wednesday 22 November at Grosvenor House and GM John, along with one of our senior sales executives Ben will be attending in person.
We will all have our fingers crossed for John and Ben on Wednesday and watch this space for the results!
Latest News