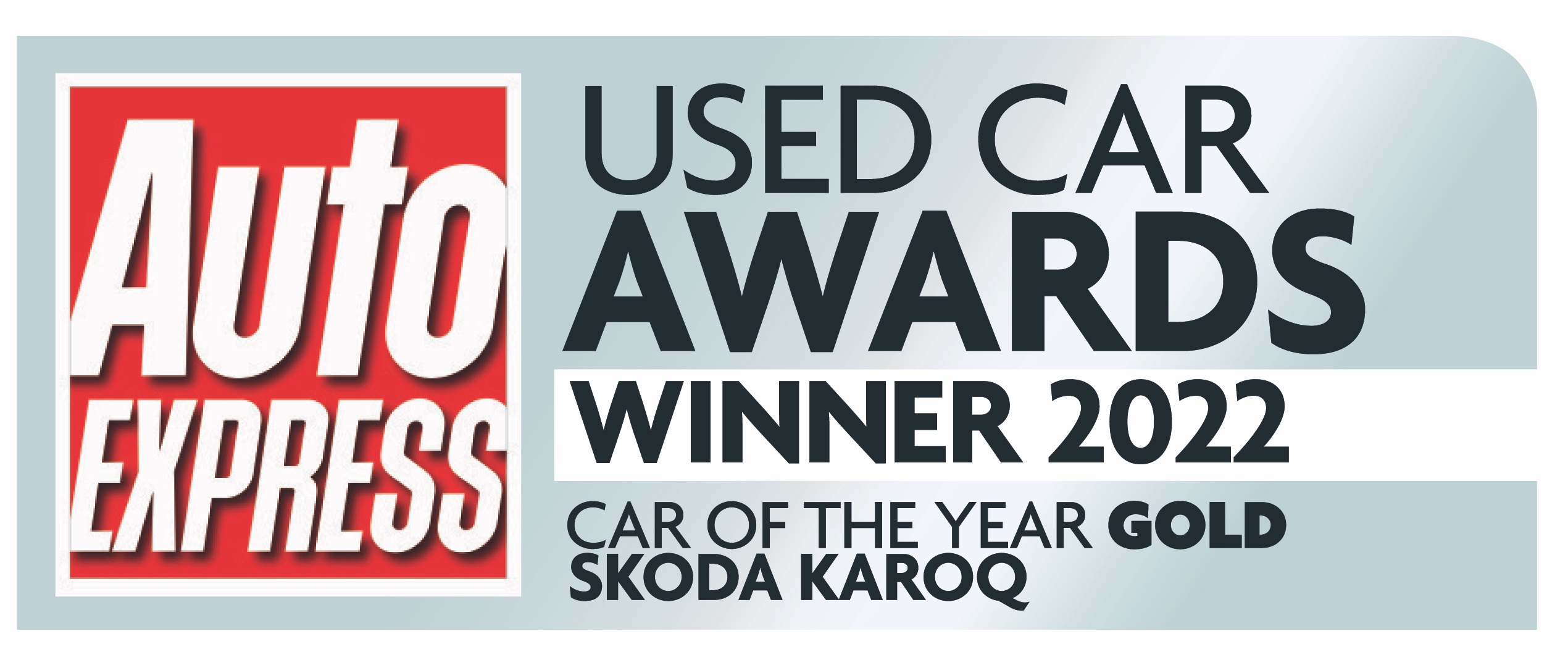 Karoq Wins Yet Another Award
Many stalwarts of the Yeti brigade still mourn in the day when their favourite model was discontinued. It's solid reliability and unique body style gave it almost a cult status in the motoring industry with many celebrities including Jeremy Clarkson naming it as their favourite car of all time.
When the new SUV was introduced to replace the Yeti the transition was never going to be easy and a hard act to follow but Skoda managed to pull it off when the Karoq made its entry.
Now one of the most popular models in the brand, and one of the best-selling SUVs globally, the Karoq has done its predecessor proud winning awards right across the board.
This latest award from Autoexpress was just the latest in a long line of awards and created a welcome addition to many of the new car accolades it has already received
So for all the Yeti drivers who still feel their car is the best, maybe it's time to try the younger brother?
Latest News