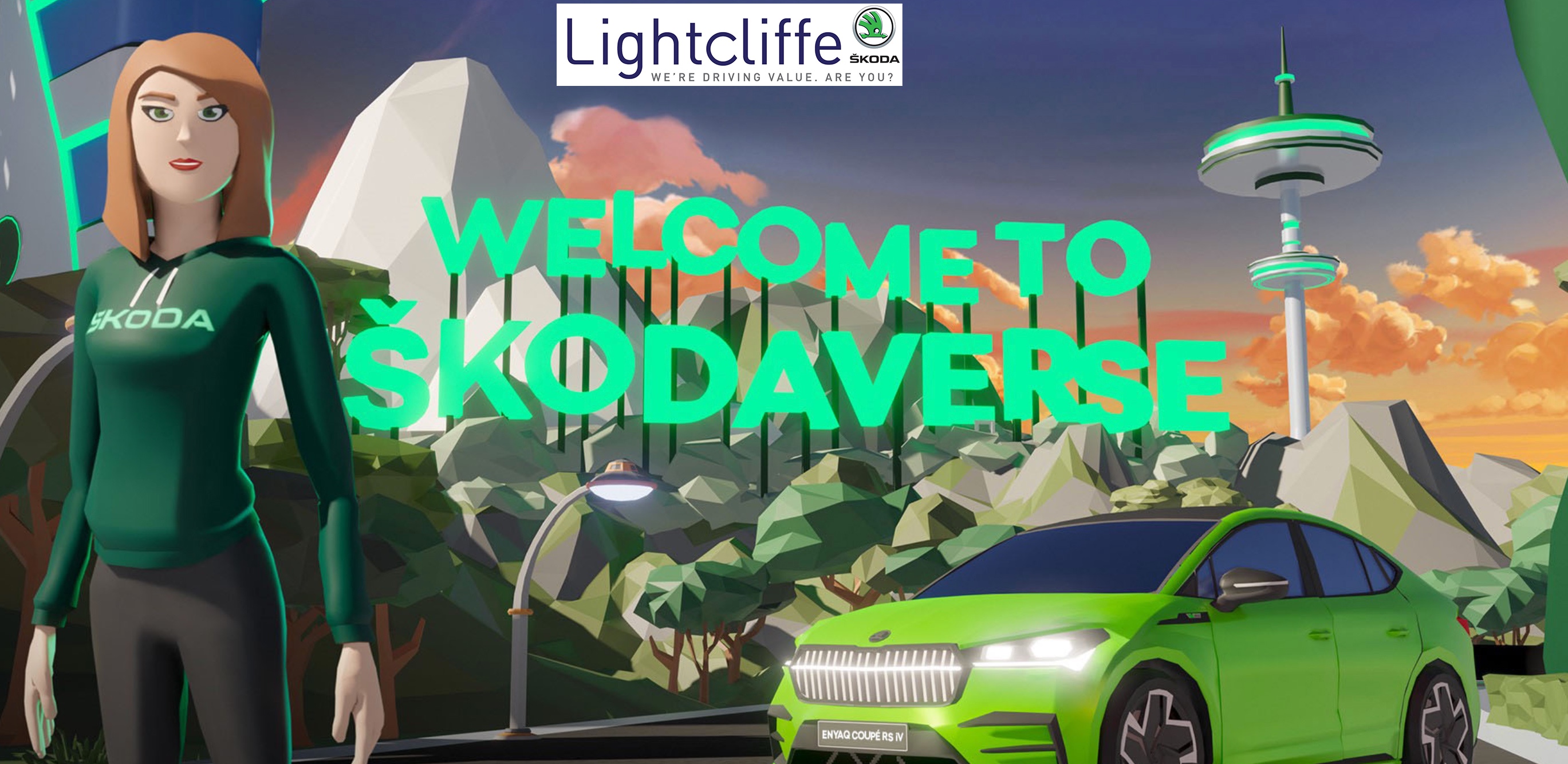 Welcome To The Skodaverse
As each new year swings into action, new technology always becomes a talking point. Much has been made of Facebook's Metaverse over that last few years and whilst it hasn't yet exploded, the signs are there that we will all access more and more information through the virtual world.
The new Skoda project in the Metaverse is just one example of this. In a nutshell it creates a unique Škoda world to make accessing information about e-mobility at Škoda easy and playful – including test-driving the latest Škoda Enyaq Coupé RS iV. The Škodaverse also integrates exciting features, such as Škoda's NFT Gallery, entertaining games and interacting with other visitors through a custom Škoda avatar.
Martin Jahn, Škoda Auto Board Member for Sales and Marketing explained the concept.
"A virtual trip to the Škodaverse allows fans and visitors to learn more about our brand and establish an even stronger bond with it. By joining the Metaverse, we are taking a proactive approach towards new technologies to remain innovative and maximise our appeal to a younger customer demographic – in line with our Next Level – Škoda Strategy 2030."
At the entrance, visitors can redeem Škoda skins for their own avatar to wear while exploring the Škoda island in the Metaverse. Visitors can discover the latest Enyaq Coupé RS iV model in the exhibition space, take virtual test drives and find out more about e-mobility at Škoda. Škoda's NFT gallery offers immersive virtual exhibitions of NFT artworks. The space also offers entertainment in the form of events and digital conferences. In addition, live events, such as media days and product presentations will be possible in the future.
VR won't get you from A to B without getting wet, but the information potential for this new and exciting format is huge. Watch this space for more news or contact us at the dealership.
Latest News