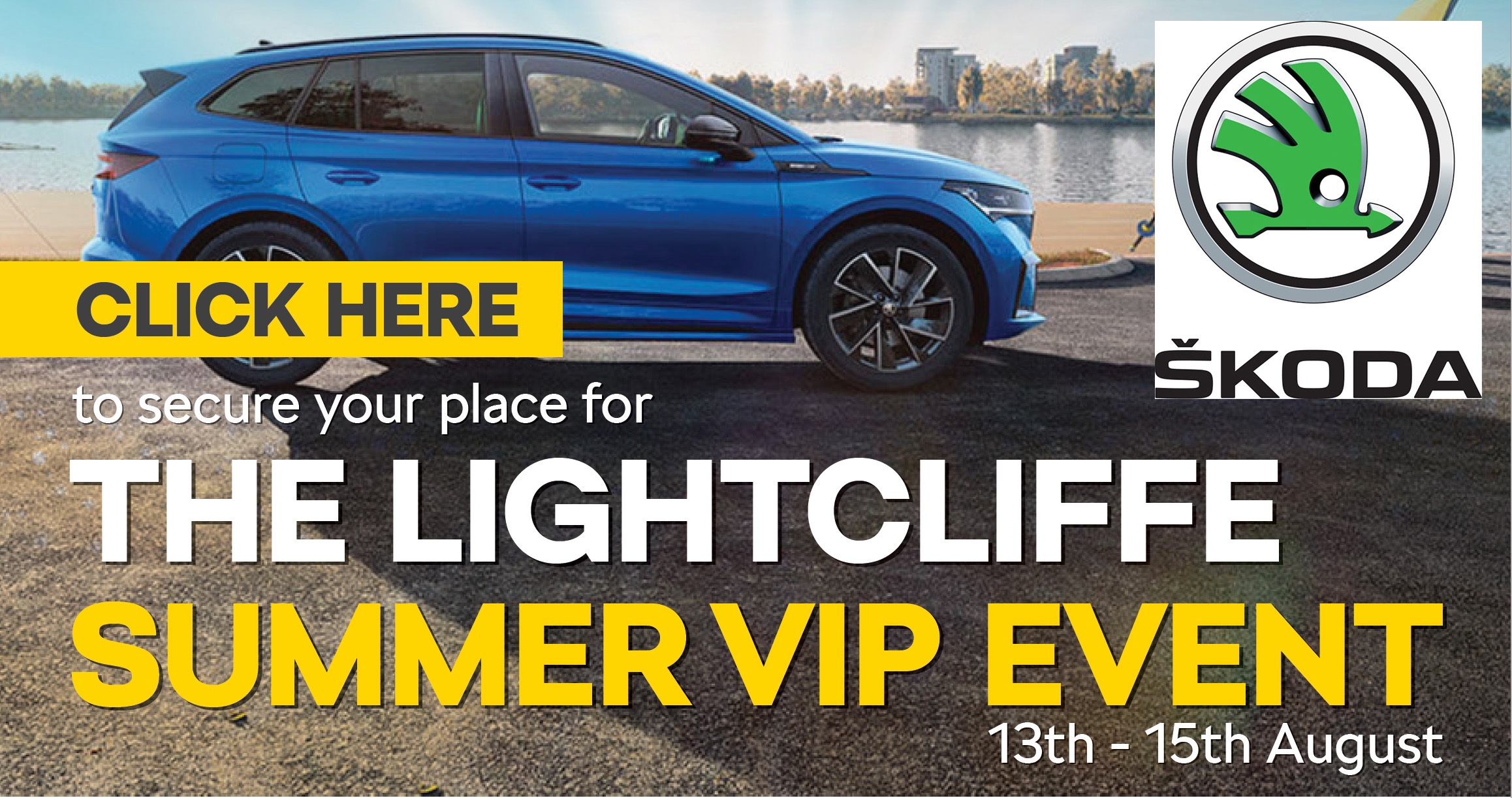 VIP Event Presents a New Opportunity
The consumer take-up of e-commerce over the last decade has been unprecedented and its growth has ushered in a new age of consumer choice.
Buyers can now explore an unlimited array of goods and services online and sophisticated search engines facilitate even the most niche consumer preferences.
Despite this newfound choice, most products are pre-packed and offer limited customisation. Even the single biggest purchase most of us make in a lifetime, namely the house that we live in, has very limited scope for individual expression unless the purchaser happens to be an architect or builder.
Forward planning goes into most aspects of our lives, and it is ironic therefore that this level of choice has been available for decades for the second largest single purchase most of us make, namely the car that we drive.
Purchasing a car has traditionally been on impulse even when the end of the finance agreement is in sight, and the inherent delay for factory orders were for a long time seen as inconvenient.
But things are changing. The discerning car buyer is starting to appreciate the benefits of bespoke design and specification, and avoiding the frustration associated with "making do" by omitting a feature or accessory that they have always wanted.
The forthcoming Lightcliffe VIP event has been carefully planned to deliver the perfect buying solution to this problem, and with a few extra benefits thrown in to the mix, this will certainly be a VIP event with a difference.
Gourmet refreshments? A night in a luxury De Vere hotel? Dedicated expert advice….and a dream car to drive away? Now that's an opportunity not to be missed!
Latest News