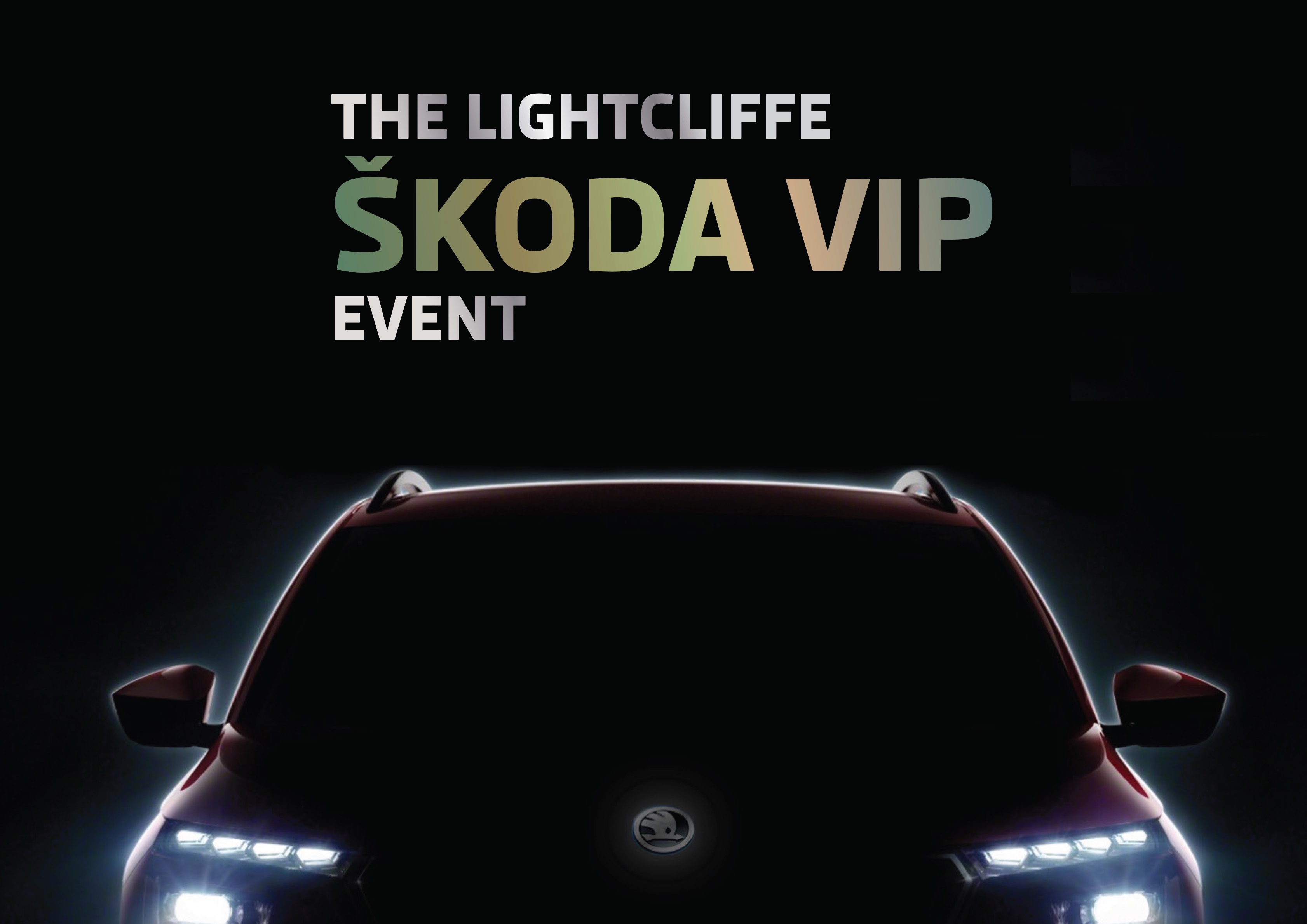 VIP Event 2021 Coming Soon
The annual Skoda VIP event is one of the most eagerly awaited weekends of the year for a good many Lightcliffe customers, and for the first time in memory, over 12 months has passed since the last one was hosted in Feb 2020.
The weekend has grown in popularity over the years for a number of reasons, not least the focus and attention that our sales execs give to preparing for all the pre-booked appointments with many customers using the event as an opportunity to upgrade.
With the undivided attention of the sales execs guaranteed for the duration of the appointment, which can be up to two hours, all model combinations can be explored and finance options carefully discussed and agreed.
As a dealership Lightcliffe allocate more resources to the VIP weekend than any other event in the sales calendar, and when combined with the incentives made available by the brand to promote new registrations, the resulting discounts are unprecedented.
For those of you who are wondering when the next one will be, the good news is that you wont have to wait long with the official dates for the weekend scheduled for 15th-18th April
As always its by appointment only so early booking is advisable and if for any reason your official VIP invite doesnt reach you, feel free to contact us directly though the usual channels!
All the staff at Lightcliffe look forward to welcoming you back for the first major sales event of 2021 and following one of the quietest years on record for car sales, this one is set to be the best yet!
Latest News