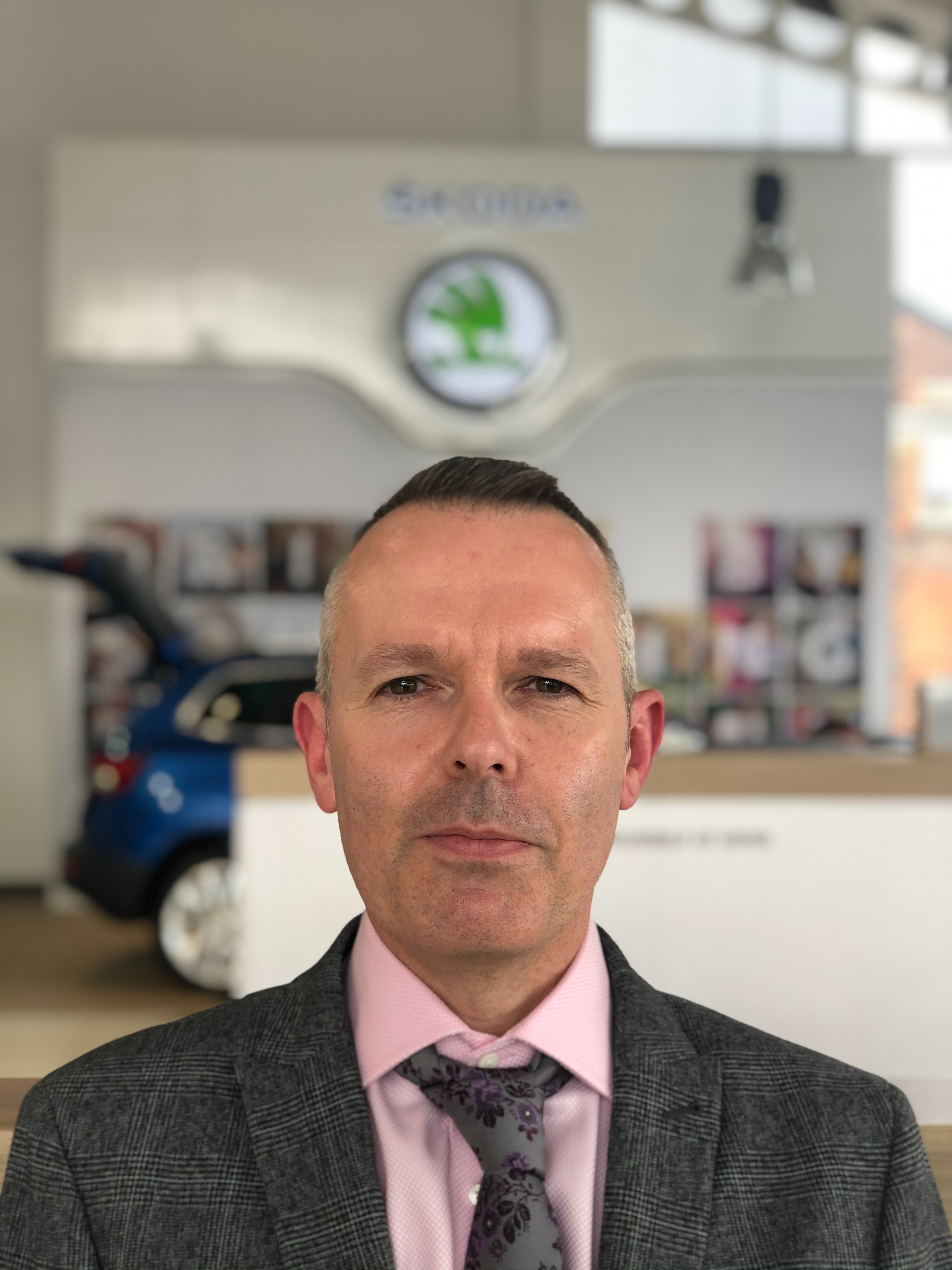 The Numbers Team Get a New "Addition"
Lightcliffe Škoda made a significant new appointment recently taking on Chris Shuell as it's new dealership accountant. Chris has held senior positions with other major franchises including Volvo and Toyota and his in-depth knowledge of dealer accounting systems makes him a welcome addition to the team.
"Accounts are the engine room of any business and their smooth running and efficient reporting systems are essential for any business to function correctly" mused John Sharp, the Lightcliffe General Manager. "With Brexit only a few months away it's fair to say that any importer of high-value capital items is likely to face some challenges and having a team member with Chris's experience will be invaluable".
With e-commerce getting close to being the norm in nearly every industry, the motor trade is no exception and accounts are being digitised at an breath-taking rate. Chris's experience with other major brands and his understanding of different technologies will help to provide a safe pair of hands as these unchartered waters are navigated.
Even though Chris has only been with us for a short space of time he has hit the ground running and is already making a difference. He is also very likeable person which we are proud to say is a pre-requisite for anyone who joins the team here at Lightcliffe.
Latest News