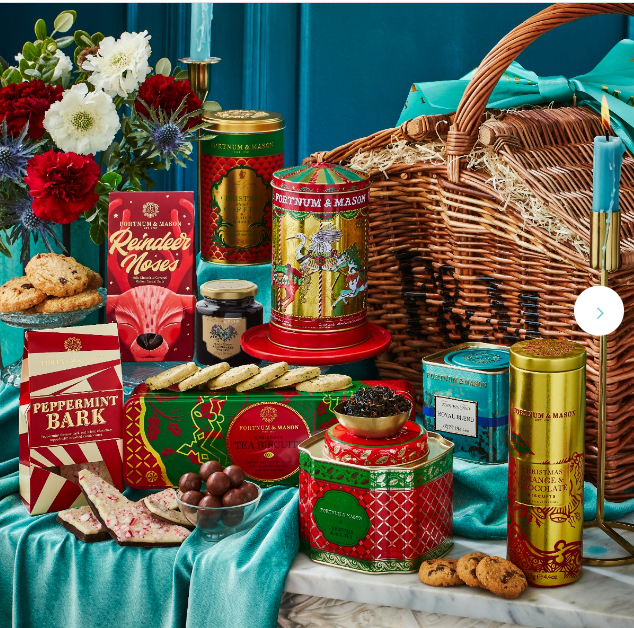 The 12 Cars Of Christmas
It's here again.
The 1st of December. Wow

I suspect most readers of this column will think exactly the same as we do – where has the last year gone?
It's also a known fact that the 1st of December is the day when most people shake off the November blues and start looking forward to the festive season.
And here at Lightcliffe we've got something to help lift the spirit namely our 12 Cars Of Christmas campaign.
Very popular when it was first run in 2020 the 12 Cars Of of Christmas is running again throughout to December 2022 and is offering a Fortnum & Mason hamper for every new or Motability car ordered before the 31st of December.
The hamper contains all the usual goodies – chocolates, biscuits, wine and all the usual Christmas treats including a luxury Christmas pudding.
So as well as having a new shiny Skoda on the drive at some point very soon you could also be tucking a classic Fortnum & Mason Christmas hamper under the tree with all the other presents!
Latest News