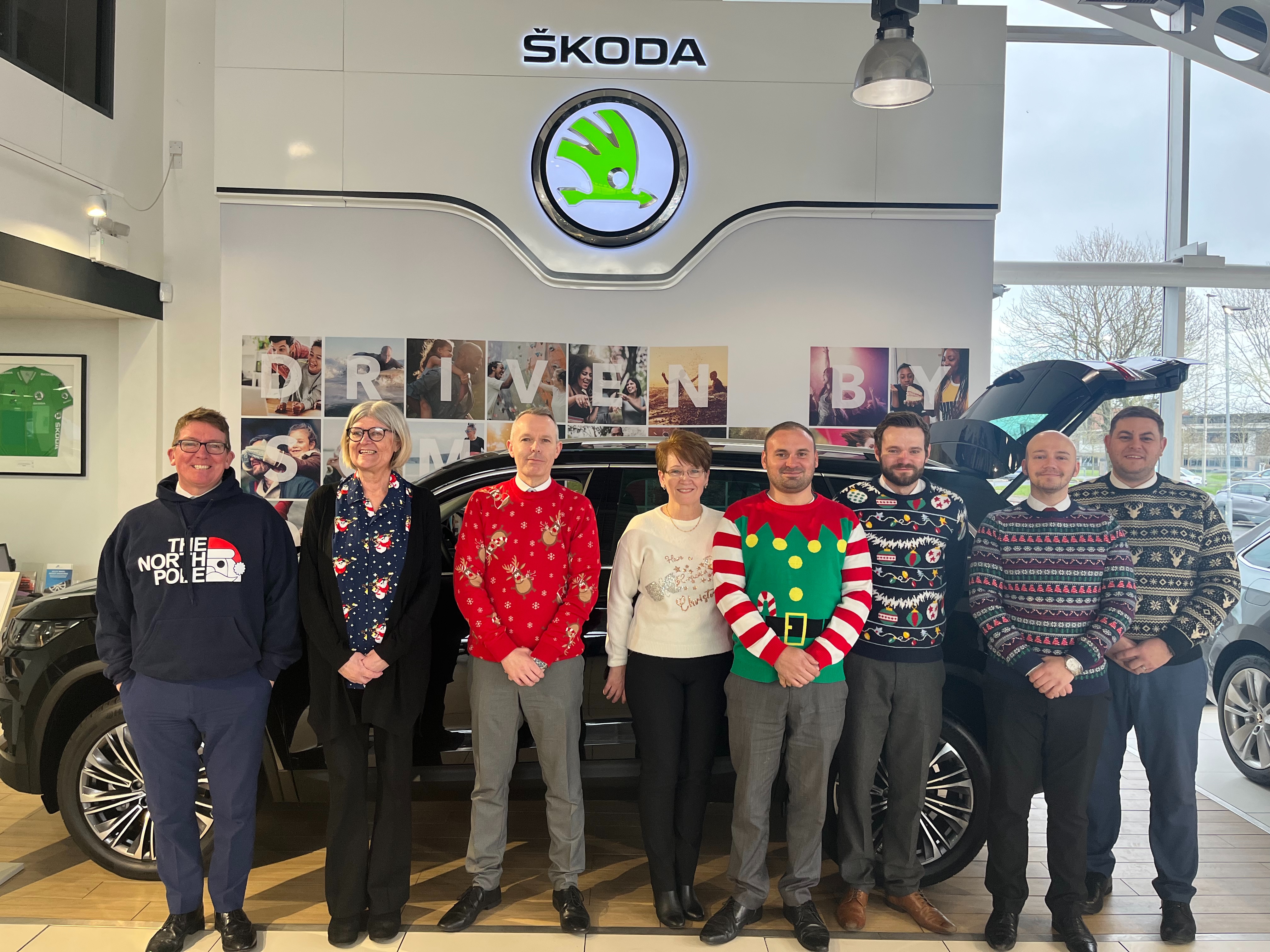 Team Christmas Jumper
The annual Lightcliffe Christmas jumper got off to a flying start today with healthy turnout of participants.
Although some of the team let the side down by "forgetting" it was Christmas jumper day, the eight who made the effort certainly made up for it.
A variety of colours were chosen, and the overall effect definitely brightened up the showroom.
As its Christmas we would love to see your Christmas jumpers so please feel free to share at https://www.instagram.com/lightcliffeskoda/
Wishing all our customers the very best for the season!
Latest News