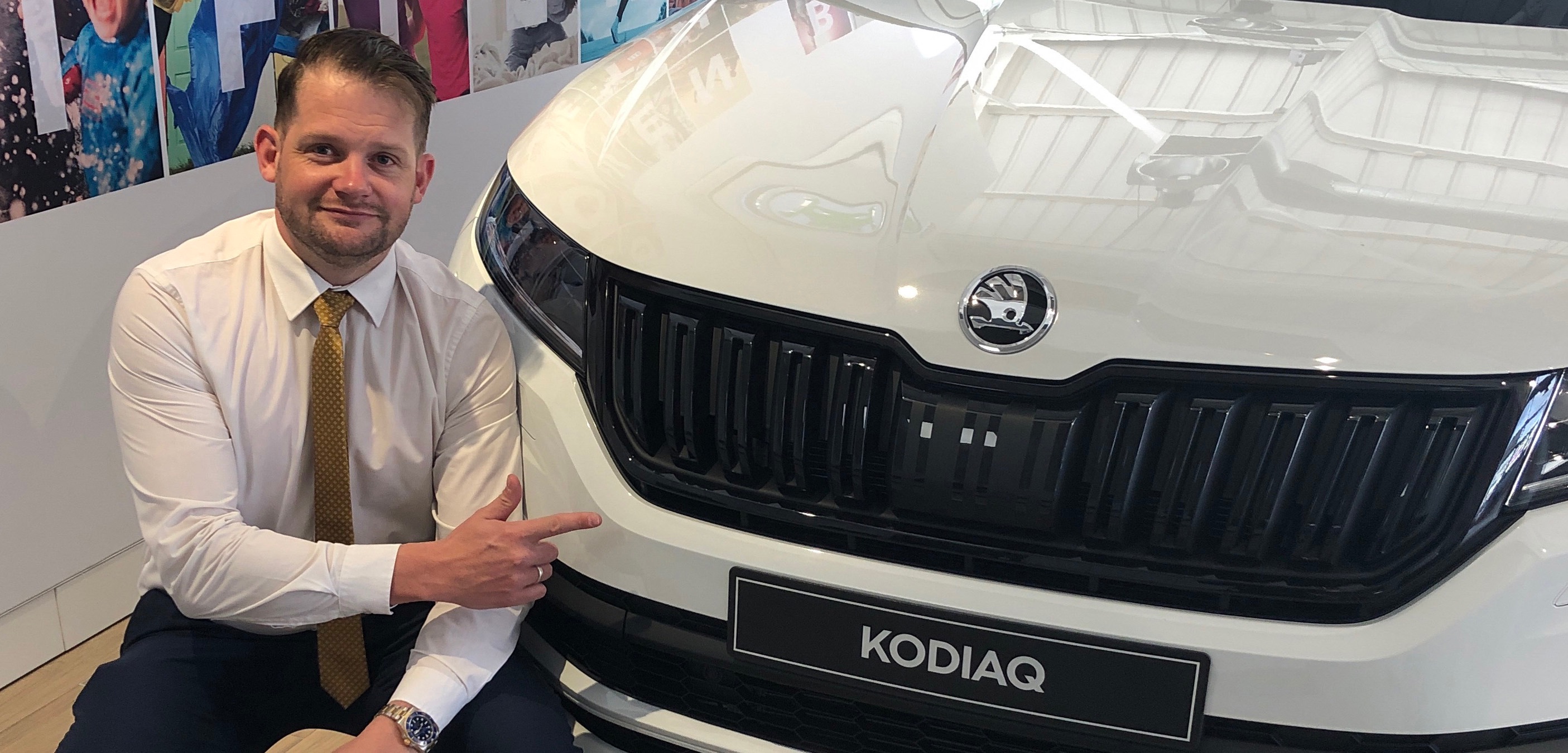 SUV Event Coming This Week
Hi Everybody - John here. If any of you have woken up with the Monday blues I can tell you now they won't last...and here's why!
Well firstly the sun is shining today and there is a mini heatwave on the way...so that's a great start. Secondly we have an amazing deal starting this week on our two incredible SUV's...the Karoq and Kodiaq. As well as ALL the current finance and promo offers on these cars, we are offering a further £1000 which I'm sure you will agree is a truly irresistible offer!
So whether you are dusting off the bikes for a trip to Snowdonia, polishing the canoes for a few days in the lakes, or just grabbing the walking gear for a day out with the family, our two brilliantly engineered SUV's will transport you, your family and all your equipment there in safety and comfort!
Give us a call now to find out more and take one for a spin. See ya soon!
John :-)
Latest News