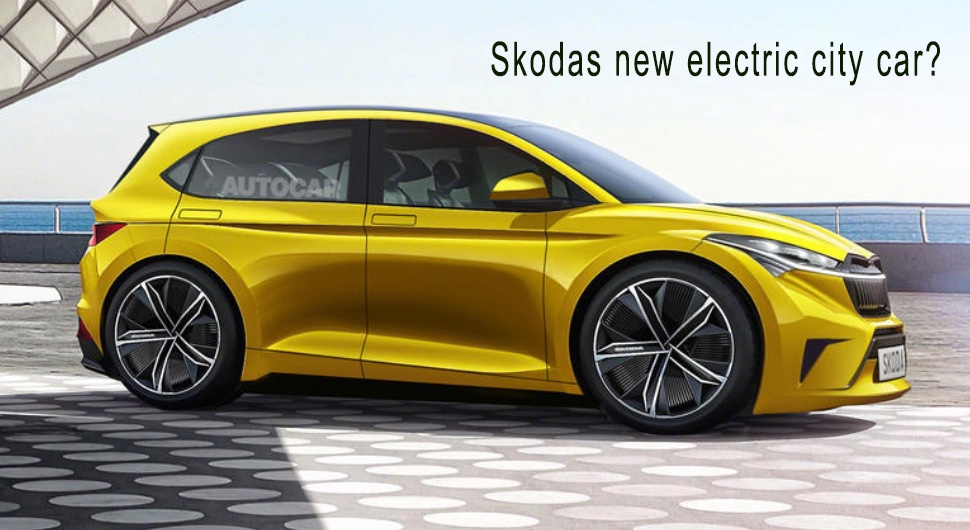 Skoda Hints at New City Car
Skoda is promising to offer a compact urban EV to serve as a replacement for the discontinued Citigo-e iV.
Asked when Skoda will show off a sibling to the groups other cars, Skoda CEO Thomas Schäfer was direct: "Our colleagues are pushing ahead a little stronger on that side. Within the group, we're balancing this a bit but will be coming shortly with an announcement. Rest assured it will be differentiated from our sister brands and a beautiful concept that really fits the Skoda style."
Whilst the groups other EVs are due on sale in 2025, Skoda has yet to show its interpretation of the formula and is likely to enter the segment sometime later.
Historically pitched at a lower price point than their Volkswagen group siblings, the target price is set to be around £17,000 which will undoubtedly fuel the already healthy demand.
Watch this space for more details.
Latest News