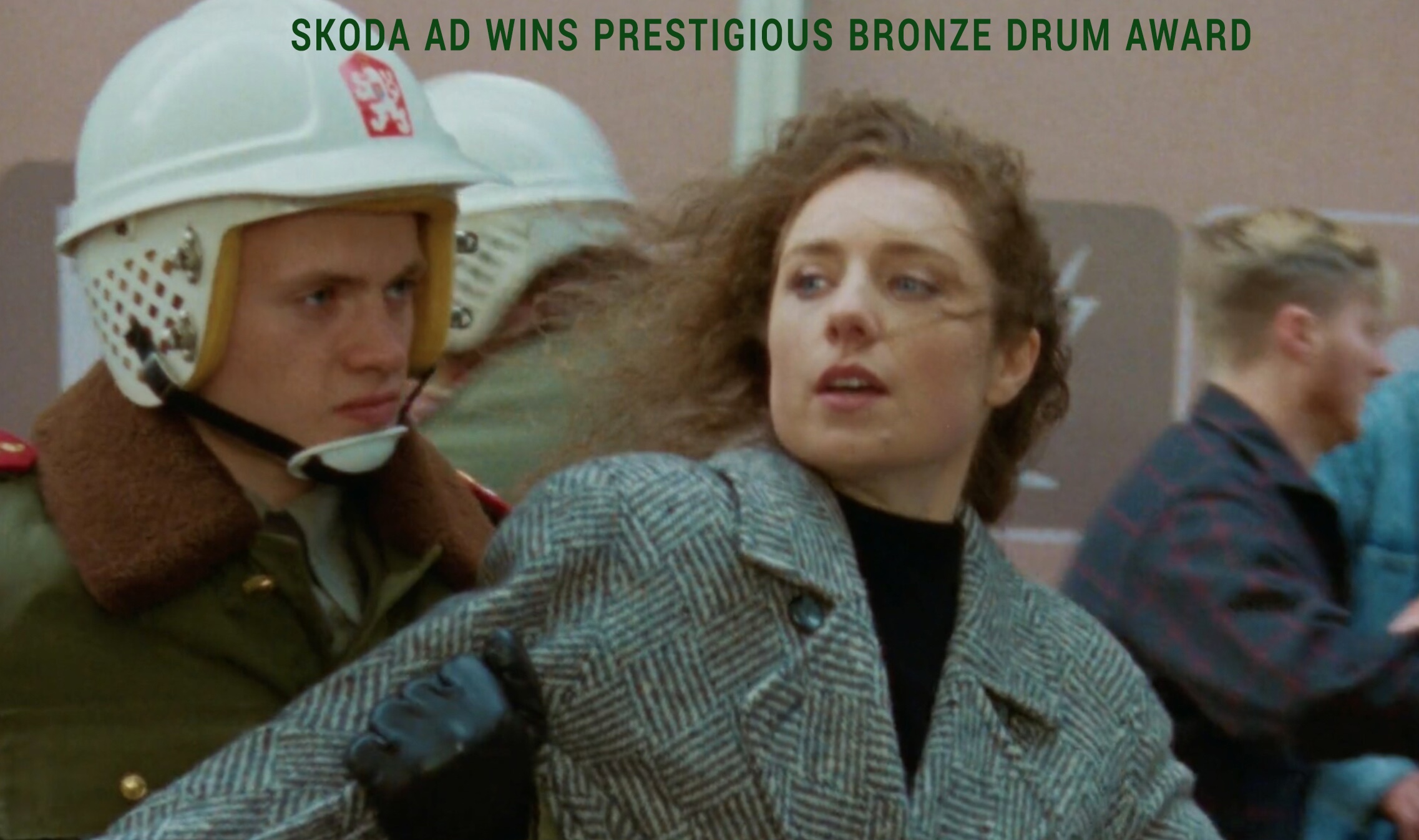 Skoda Ad Wins Bronze Drum Award
Skoda has won a Bronze Drum Award at the 28th Golden Drum Festival for its short film accompanying the world premiere of the ENYAQ COUPÉ RS iV. The film also made it to the final in Group A, Film, Transport, Travel & Tourism and 'The Way of Life' also received Platinum Awards in four different categories at the Muse Awards 2022 held in New York.
The film was used to open the world premiere of the ENYAQ COUPÉ RS iV, the first all-electric model in the Czech manufacturer's sporty RS family, on 31 January 2022. Delivering an output of 220 kW (299 hp), the locally emission-free coupé offers a unique combination of sustainable sportiness and emotive design with generous space and the car also re defines the brand body shape which features the first gently sloping roofline for over two decades.
The premiere film 'The Way of Life', the work of director, screenwriter and creative director Pavel Brucek, is set in former Czechoslovakia in 1980s Prague. It tells the story of a woman who looks back on the key moments of this time and her eventful life – growing up under the communist regime and the decisive events surrounding the peaceful Velvet Revolution of 1989. Her determination for freedom and personal independence is depicted clearly in the film, as is her special relationship with the ŠKODA brand.
As the cars popularity grows from strength to strength it is telling that some of the most creative talents in the world are aligning themselves with the brand
Latest News