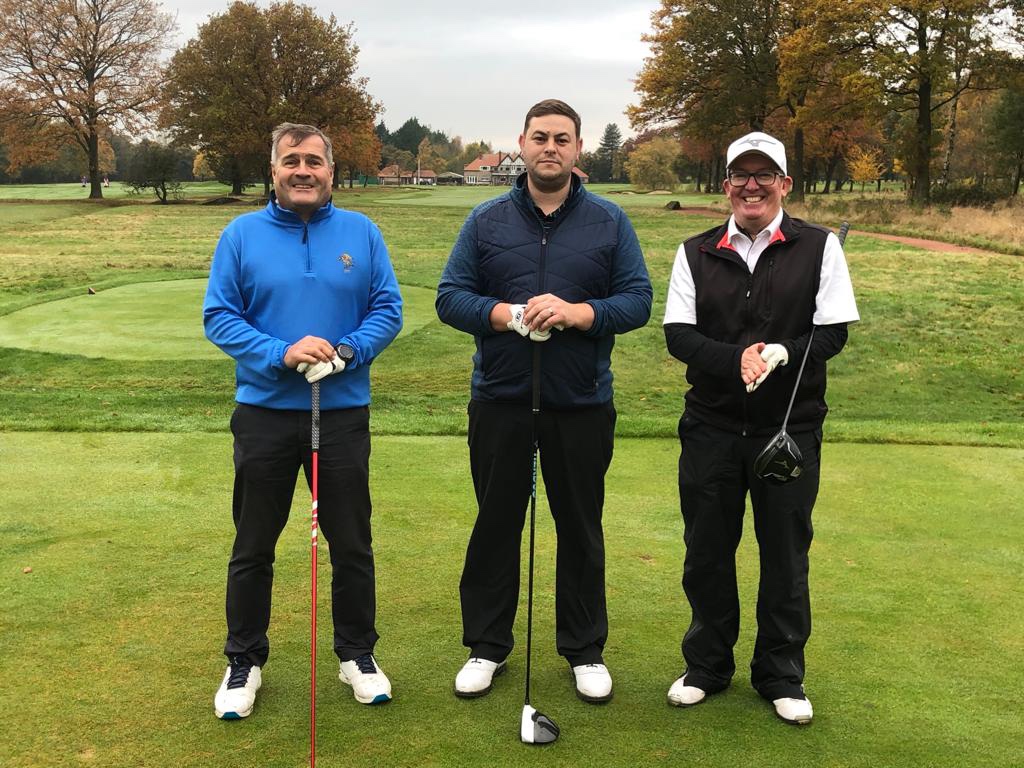 Ormskirk Golf Day
ORMSKIRK GC - NOT JUST A GOOD WALK
Once upon a time it would've been a rare sight to see a Skoda in an exclusive golf club carpark. This perception has changed over time and Lightcliffe has gone some way to convert many seasoned golfers to our brand. A series of successful sponsored golf days has helped the cause and supported the trend of more and more golfers gravitating to the Skoda marque.
By coincidence several members of Ormskirk golf club have purchased vehicles from the site over the last few years and as a result, the club captain, Nigel Guy very kindly extended an invitation for some of our staff members to go and play at the course.

The first two names on the team sheet were Liam Kenealy and Steve Lambert, the Lightcliffe sales and fleet manager respectively. Steve is a keen golfer who plays off a 7 handicap, and Liam is actually an ex club pro which even non golfers will know equates to a scratch handicap.
It fell to GM John to summon up the courage to play as the third member and the scene was set for a great day.
Situated a mere seven miles from the Southport coast, the course was founded in 1899 and the Club offers a 6,533-yard, par-70 course over 125 acres. The clubs stunning scenery and picturesque location coupled with Nigel's hospitality set the scene for a wonderful event and the Lightcliffe team enjoyed a truly memorable day.
The famous Mark Twain once said that Golf is a great way to spoil a good walk. If scenery and ambience are taken into account Ormskirk golf club would certainly have exceeded all expectations for the "good walk" part of Mr Twain's quote.
(picture L-R , Nigel Guy, Liam Kenealy, Steve Lambert)
Latest News