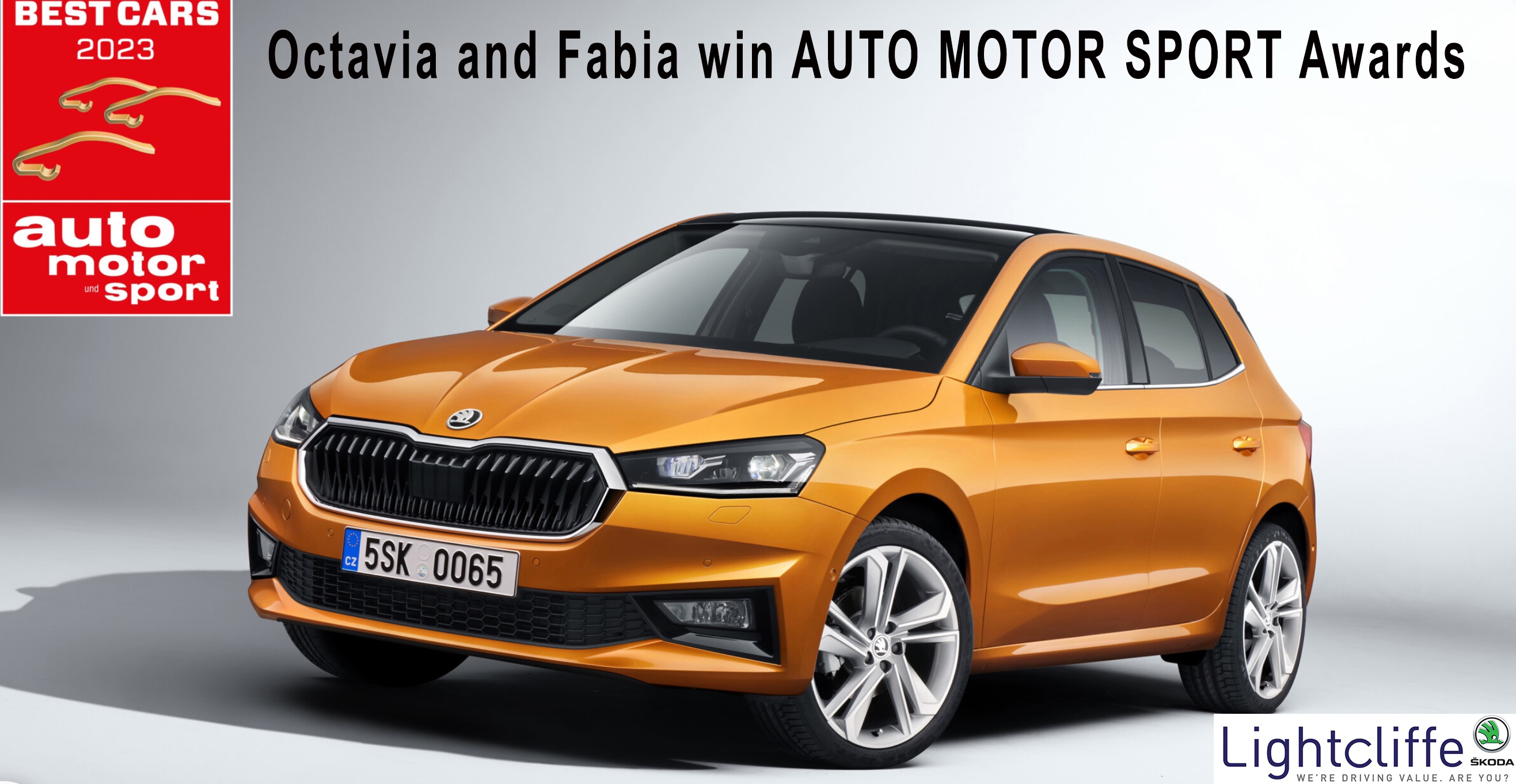 Octavia And Fabia Win Top Awards
The Skoda brand has performed one of the most dramatic turnarounds in the history of the motor indistry value with a complete transformation in how it is perceived by the public. Whilst once upon a time you would probably struggle not to hear a Skoda joke being told by any would be comedian in the pub on a Friday night it is now one of the most respected brands in world motoring with halo models like VRS being seen as a status symbol.
Whilst its success has been underpinned by peerless German engineering the Skoda design team have carved out their own unique place in the Volkswagen family to make them one of the best sellers.
In the recent Auto Motor Sport awards ceremon the Škoda Octavia outperformed 29 competitors in its category to take the top spot in the 'compact class' import rankings and the Fabia was voted best import vehicle in 'small car' category. The award is seen as one of the most credible in the industry with over 100,000 readers taking part in the 47th 'Best Cars' awards.The Fabia also celebrated its second victory in 'Best Cars' readers' poll winning over 'auto motor und sport' readers with its attractive overall package, combining dynamic design, outstanding spaciousness and efficient powertrains.
With a VIP event coming up this weekend our team of sales execs will not be short of material to impress prospective customers with!
Latest News