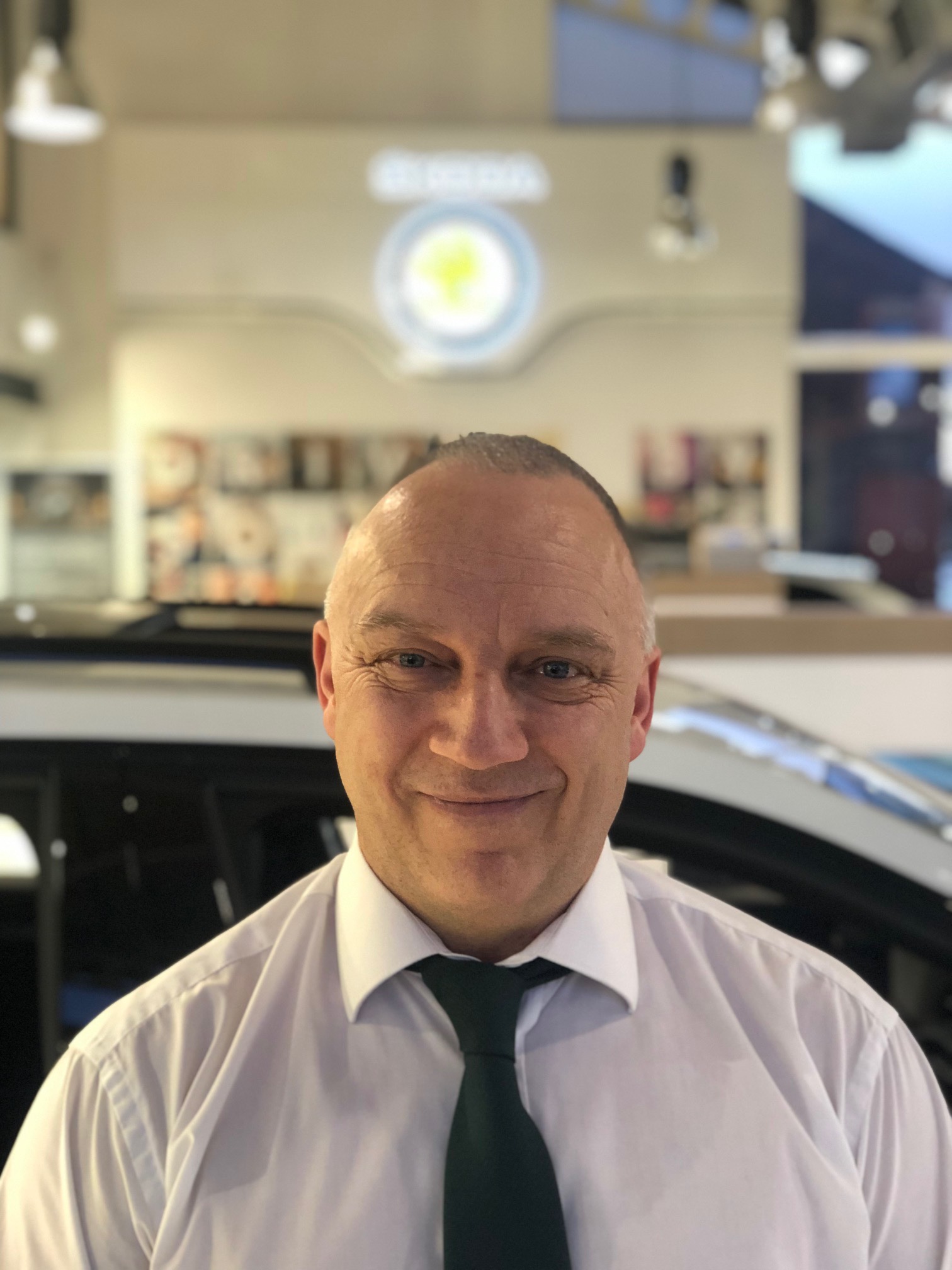 New Service Manager Joins Lightcliffe
Lightcliffe is very pleased to announce that it has appointed Craig Towler as it's new service manager today.
Aftersales is one of the most challenging areas of the motor trade and in a growing business with a premium brand the job of service manager requires a diverse set of skills, all of which Craig has in abundance.
Firstly, Craig's initial training was as a technician with Honda and after acquiring the enviable position of Mastertech, Craig was very close to winning the Mastertech of the year award, which is a national competition.
This in-depth knowledge of the product allowed him to move seamlessly into the service department over 10 years ago where he has combined his technical knowledge and friendly approachable demeanour to great effect.
A family man with two daughters and a pet dog Craig is a keen on the cycles both with and without engines and is a motocross enthusiast.
His love of sport is complemented by being a fan of the "blue" team in one of our great northern cities...... and you will need to ask him which city we refer to in person when you next visit!
All the staff at Lightcliffe would like to wish Craig a long and happy stay with us!
Latest News