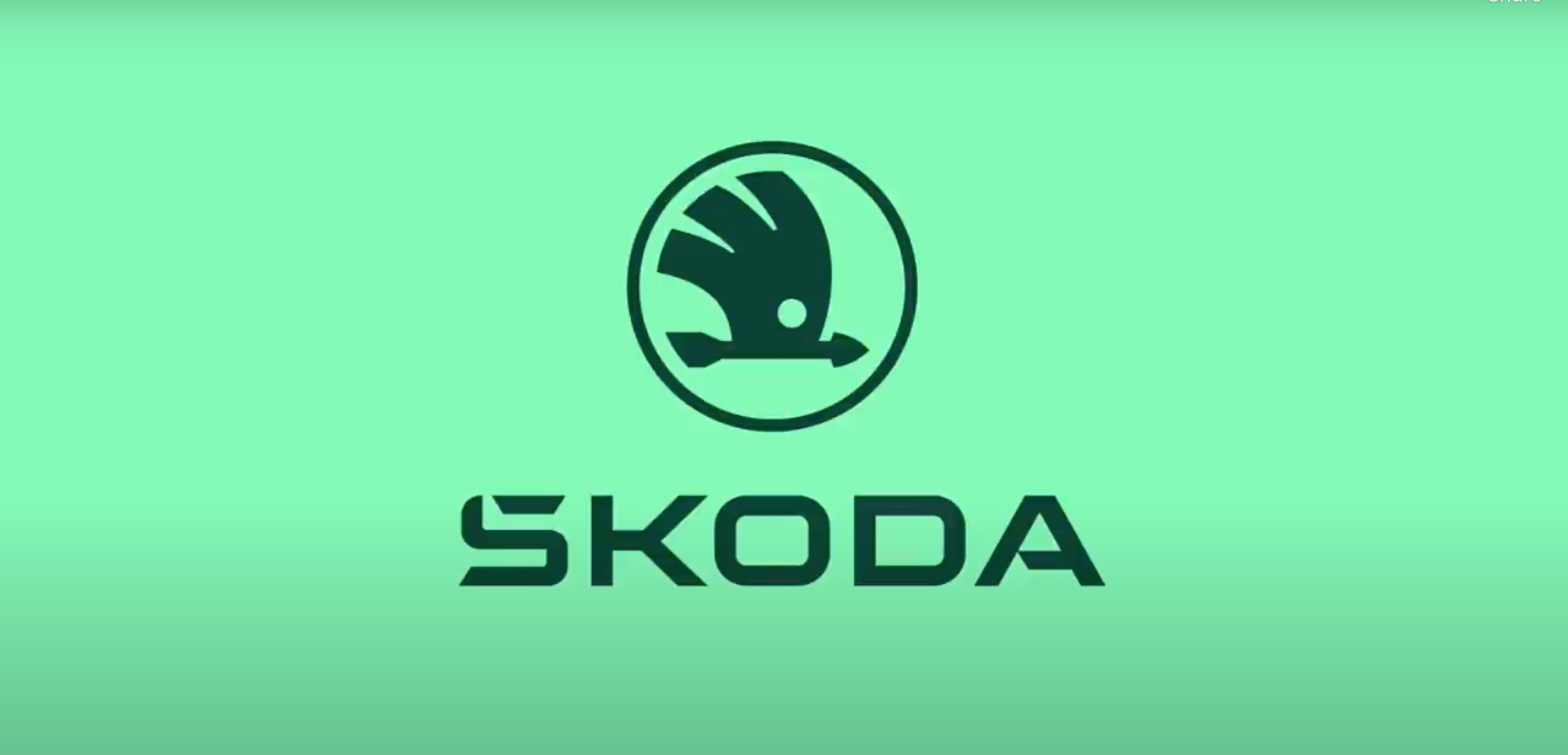 New Logo For The Brand
Skoda announced a new logo this week, and whilst utilising the famous "winged arrow" it has simplified the overall look and developed use of the word itself in line with the increased use of the written word on the car branding.
The new ŠKODA logo is also part of a modernisation drive which steers the Czech carmaker more towards electrification and digitalisation.
In addition to the new graphic design, the branding has undergone other changes. The company will now use the ŠKODA name and traditional winged arrow in a ring more separately, with the name becoming the main communication tool. This typographic logo will appear not only on the rear of ŠKODA cars, as it has in recent years, but also on the front.
Martin Jahn, marketing director was effusive in his comments; "With the new corporate identity, we are taking the look of the entire brand to the next level. It's not only our product portfolio that is evolving: our customers are too. And we see this as an ideal opportunity to adapt the brand to a decade of transformation and modify its look and feel to match the needs and expectations of our customers"
Latest News