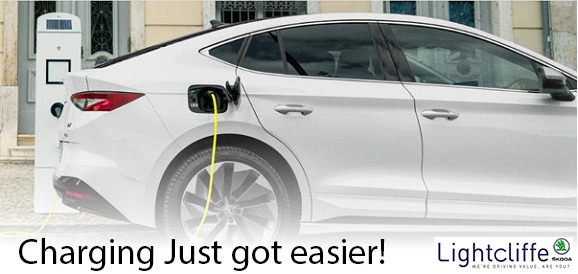 More Reasons to Go Electric
Since our customers started taking delivery of the all-electric Enyaq the reaction from customers has been extremely positive. Apart from the obvious benefit that comes with low cost travel the styling and comfort of the car has been one of the most popular features. So it was good to hear that the powers that be are planning to offer more support grants for all electric drivers.
If you're considering acquiring an electric vehicle or thinking about switching to one for your next company car, there are several incentives that can help you save businesses and drivers money from help covering the cost of charging equipment and installation to local incentives in the form of parking benefits and permits
People living in flats or rental accommodation are eligible for an electric vehicle charge-point grant that covers either £350 or 75% off the cost to buy and install a socket, whichever amount is lower. (full terms and conditions are available on the GOV.UK. website)
Landlords will also be able to apply for the funding to install charging bays at their properties and anyone with a qualifying electric vehicle who has off-street parking, grants can be claimed on your behalf by an authorised Office for Zero Emissions Vehicles (OZEV) installer.
As always our trained execs are always here for anyone wishing to find out more about electric vehicles and test drives can be arranged for the new Enyaq.
Latest News