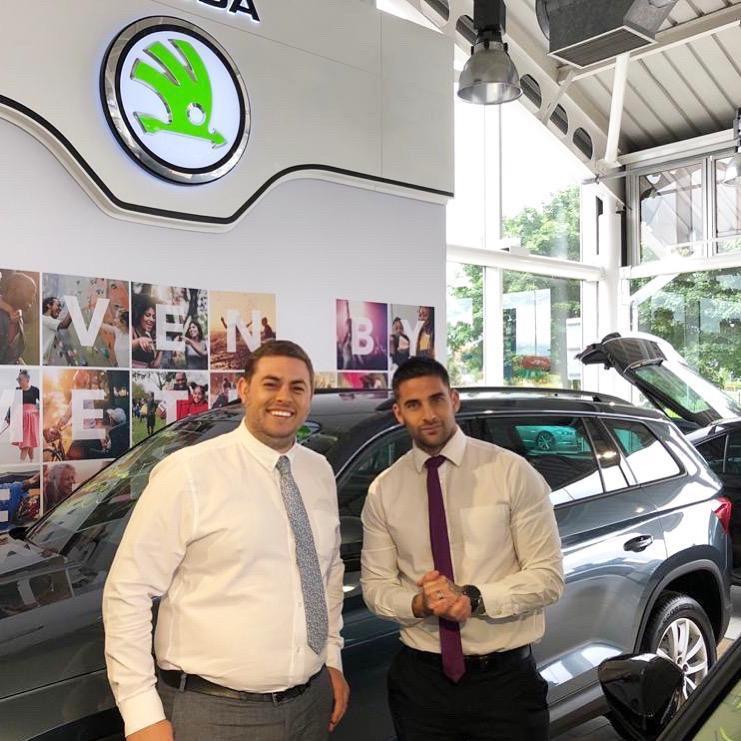 Managers Rise To The Challenge
All the talk right now is about covid-19 and the effect that it has had on lives not just in the UK but all around the world. Businesses everywhere are having to adapt to changes, both temporary and permanent and this is particularly true in the retail space.
As well as implementing several new rules and measures to prioritise customer welfare we have also been compelled to face the changing and somewhat inevitable economic constraints that national lockdown has created.
Doom and gloom I hear you say…How will we ever recover?
Well actually, thanks to the hard work and determination of two of our management team things are not quite so bad here at Lightcliffe.
With a combination of very hard work and careful planning, Sales Manager Liam Keneally and acting Service Manager Eamonn Tierney have enabled us to navigate the storm and as a result the business has experienced more of a flying start than a kick start.
Long hours, late evenings and speaking directly to our customer base are just some of the strategies employed by this dynamic duo. "Its a rare thing to witness such a work ethic in this day and age" enthused GM John Sharp. "They have both demonstrated real commitment and this has in turn has motivated their teams to follow suit"
Generous offers from the brand for both new and used cars have definitely played a part and no-one is out of the woods yet but with our dynamic duo leading the charge the future definitely looks green!
Latest News