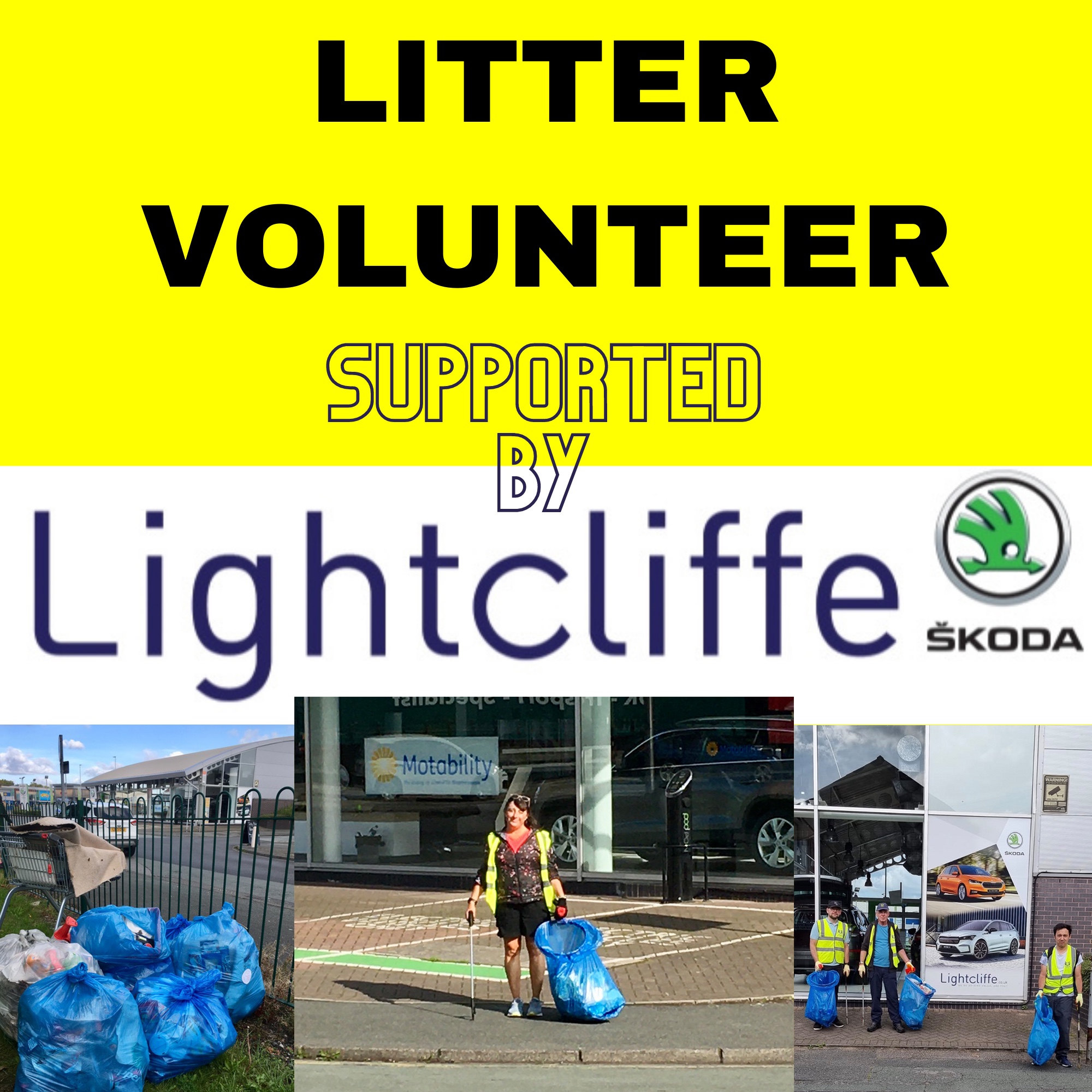 Lightcliffe Vests Ready For Action
Lightcliffe's new litter picking sponsorship got off to a flying start last Sunday morning with a team of eight successfully completing a litter pick centred on the dealership. A huge total of 29 bags were prepared for pick-up by Warrington BC and the pick included some alley ways and part of the park alongside the A49 and both sides of the dual carriageway to Bensons Beds and "HJ's".
Another team collected 44 bags yesterday including the area between the Tesco Extra/Warrington Wolves stadium, again finishing by Bensons Beds.
Bob Towers who organises the picking teams deserves a huge thank you from the community for his efforts and here at Lightcliffe we are more than happy play a small part in these endeavours.
The new Lightcliffe vests will be available from next week and we are looking forward to seeing the area shine like a new pin!
Latest News