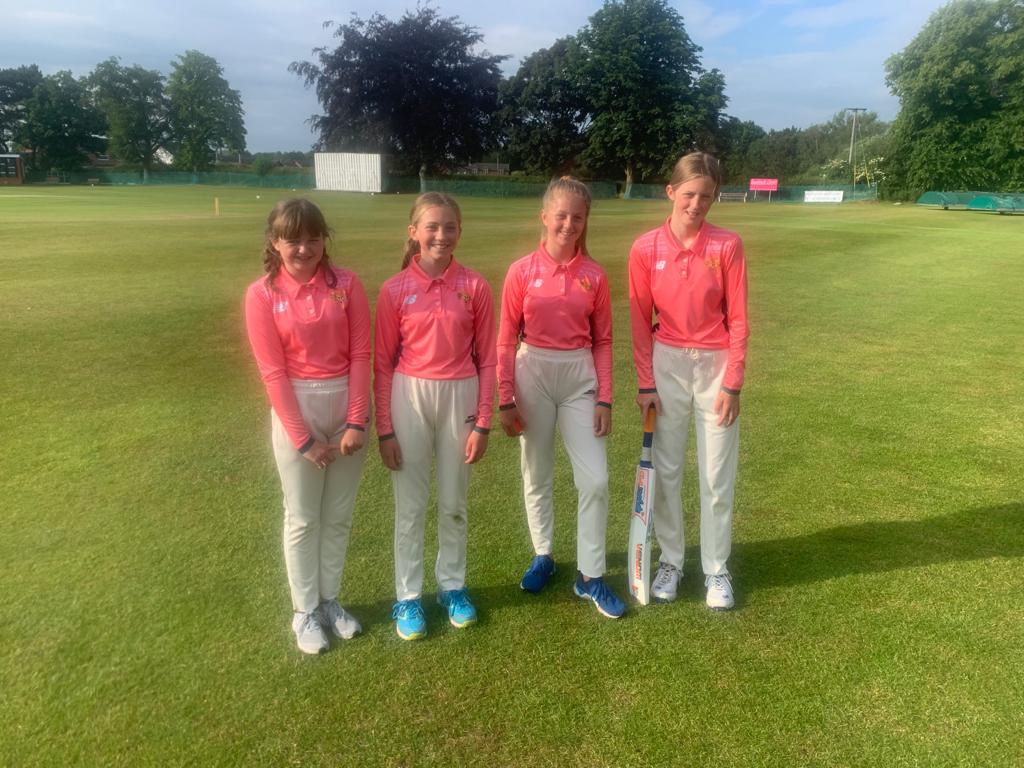 Lightcliffe Sponsors Girls Cricket Team
The last decade has seen a huge increase in demand for ladies team sports, in particular football and cricket.
Lightcliffe Skoda has always been keen to support sport in the area and has now added ladies cricket to its list of sports.
The business has recently committed to providing cricket tops for Elworth Vixen which is an under 13s cricket team playing in the Cheshire South and West league.
Designed to promote enjoyment and generate interest in the game there are eight players per team and each team bats for eight overs.
Players are also matched so in pairs to ensure the most experienced with bat and ball face each other which helps to create and maintain a level playing field.
Whilst still fairly new concept cricket at this level is growing popularity with more and more children joining in.
Competitive games will be starting over the summer so watch this space for results!
Latest News