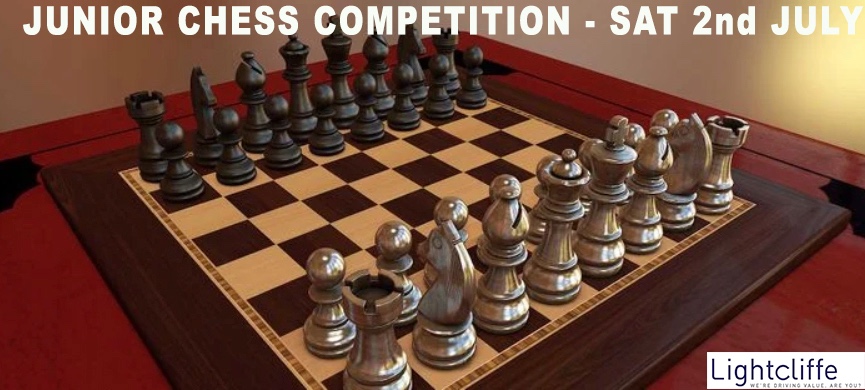 Lightcliffe Chess Comp On Trend
When the idea of a Lightcliffe junior chess competition was first mooted 18 months ago, it was a popular game across all ages but wasn't seeing any significant growth year-on-year.
Since the pandemic however, this classic board game has managed to attract millions of new players and whilst games of all kinds have increased in popularity during this time, none seems to have met with greater success than chess and the numbers are staggering.
Online chess players have nearly doubled in numbers and sales of the classic board game have also made headway since the pandemic with sets have been flying off the shelves at many retailers. These increased 87% and books an incredible 603% after The Queen's Gambit was released in October 2020 which gave the game another big boost
While some of the interest in chess can be traced back to Netflix effect, the continued popularity of the board game seems also to have something to do with streaming. Chess became an export during the pandemic and one well known master, Hikaru Nakamura started streaming his games on Twitch in March, 2020. The chess champion had about 400,000 followers at the time and now has well over a million people tuning in to watch him play.
Chess has been around for a very long time and is thought to have been invented a little more than 1,200 years ago.
Thankfully you won't have to wait that long for the upcoming "comp" which takes place on the first weekend in July. Details will be circulated shortly, and we would love to hear from anyone with a junior person in the family who fancies their chances.
Latest News