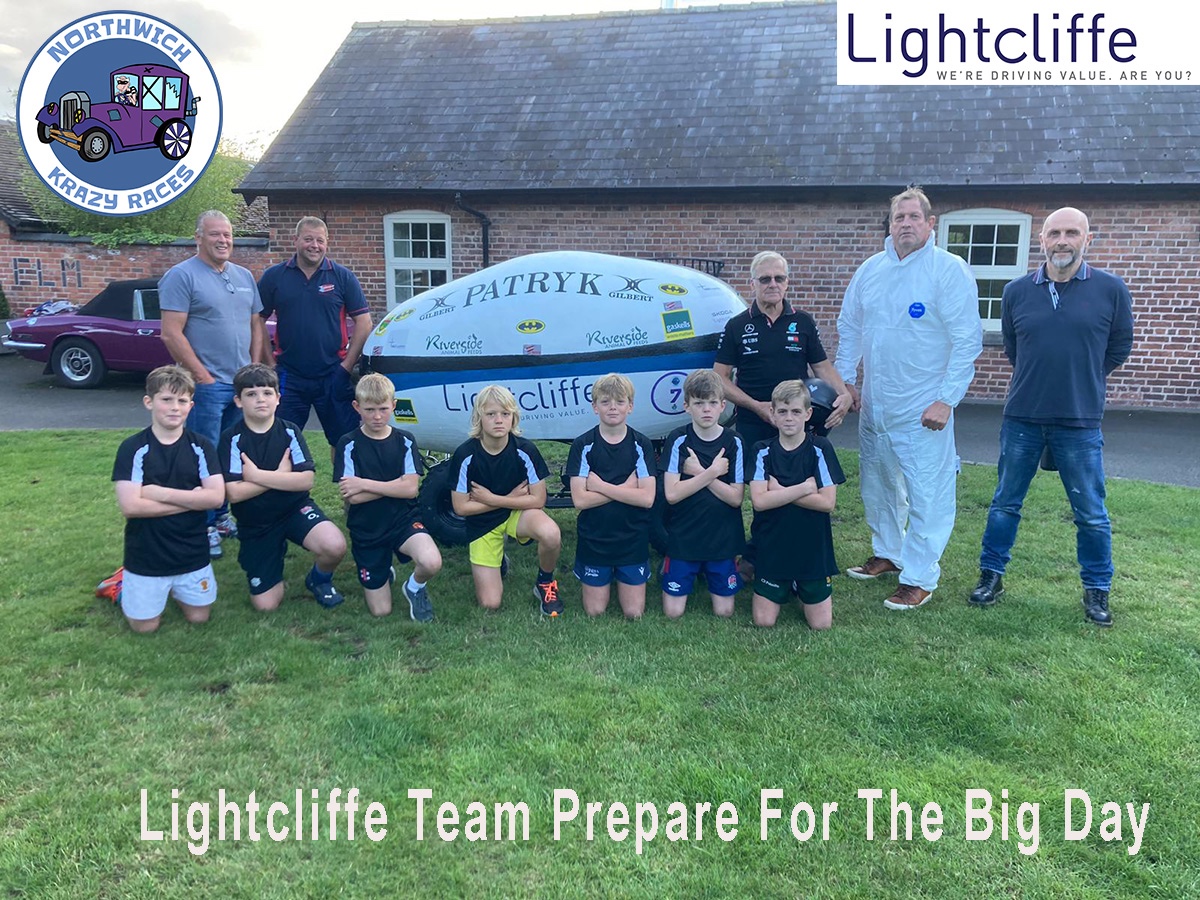 Krazy Races This Weekend
As the big day approaches the Lightcliffe team have been busy putting the finishing touches to the super Patryk rugby ball cart.
X transport manager Eric who will be driving the car it was effusive: "I'm going for it it's a simple as that" he said. "I'm only interested in first place so I don't think I'll be using the brakes"
As an extra bonus members of Patryk's Sandbach junior team will be performing their very own version of the Haka before the event.
Tickets for the VIP enclosure are still available so it's not too late to call and reserve your place.
Latest News