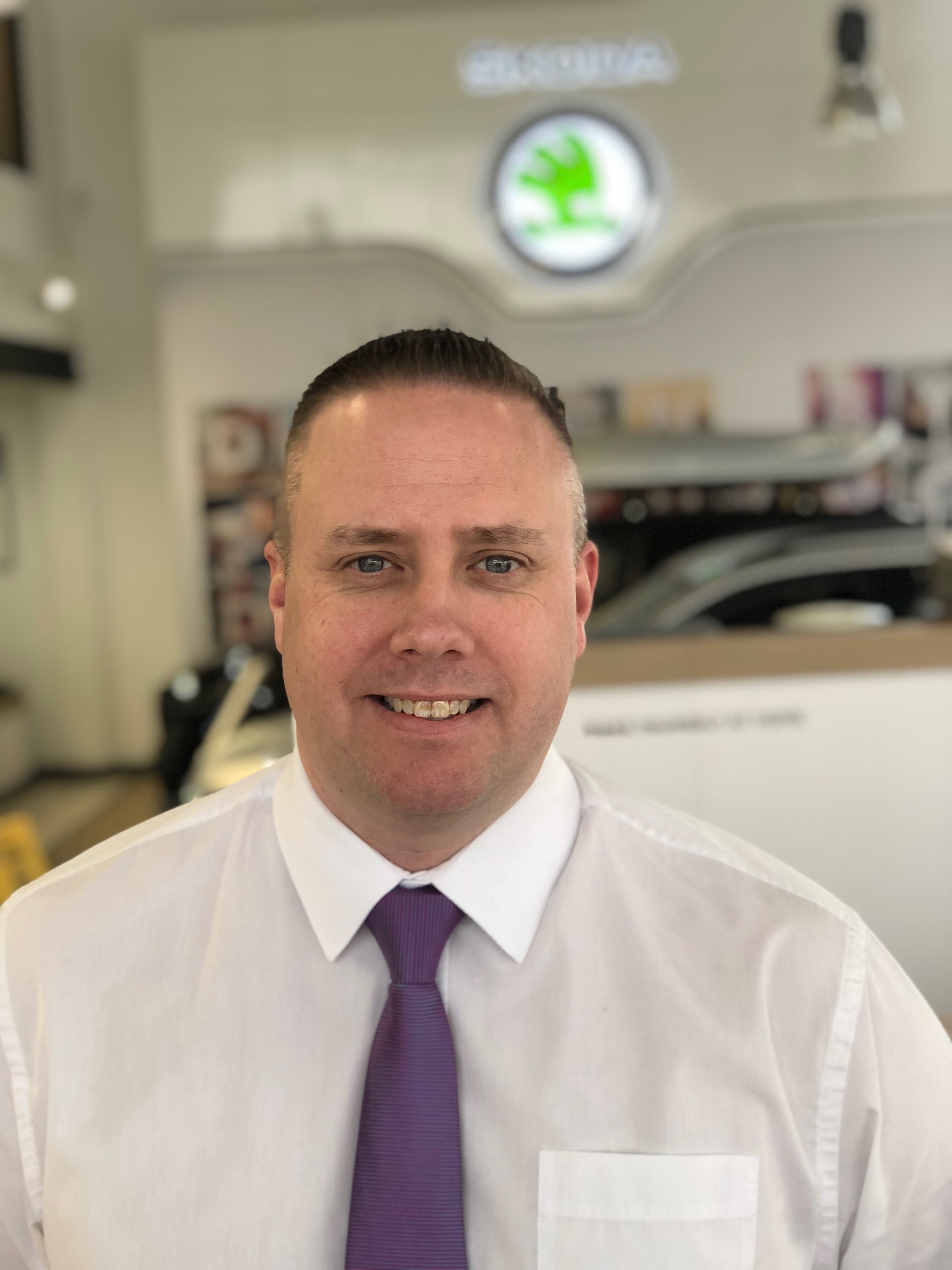 Jamie Is Back
All the team at Lightcliffe are delighted to welcome back an ex-colleague, Jamie Oliver, who will be taking over the role as National User Car Buyer.
Jamie has worked within the group for many years and has a rich seam of experience across all aspects of running dealerships, including an in-depth knowledge of new and used car sales.
He also lives with his family in the Chester / North Wales area so is geographically well positioned to access most of the motorway networks to ensure that he can operate on a national basis.
Popular with staff and customers alike Jamie always brings his own unique blend of camaraderie and humour to the mix and everyone is looking forward to working with him again.
Bringing magic ingredients to the mix? Special blend of talents? Recipe for success? Pardon the puns but in case you're getting your personalities mixed up, its definitely OUR Jamie Oliver that we are talking about
Welcome back Jamie!
Latest News