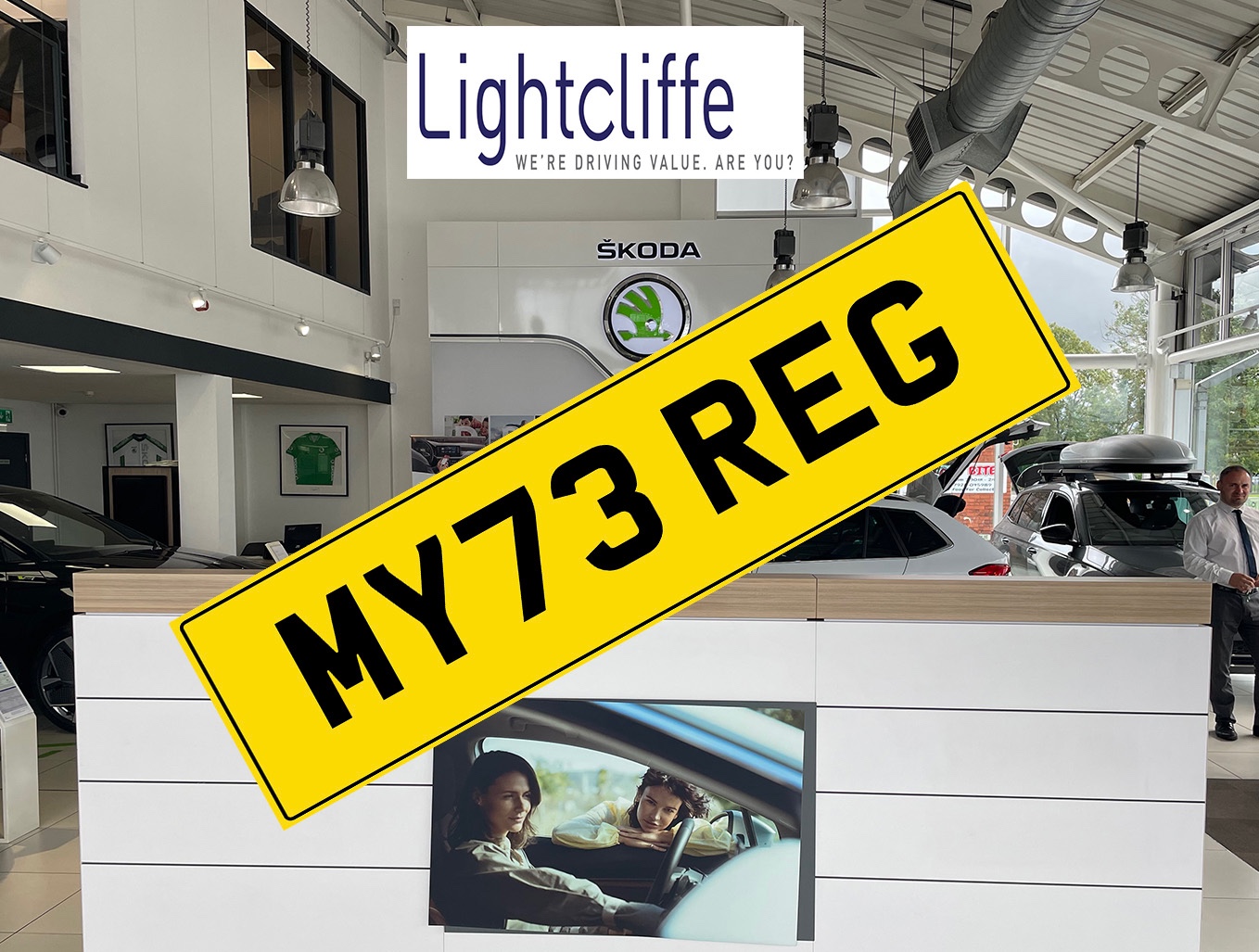 It's That Time.... Again!
It's difficult to believe but September is just a couple of weeks away…. again!
For all of us lucky enough to work in the automotive industry September 1st has always been an iconic date and even though March also produces new registrations, September is the spiritual date that everyone associates with new registrations.
In spite of all the of all the current doom and gloom regarding the economy it seems like us Brits still love a new car with UK new car sales growing by 28.3% in July compared with the same period in 2022. We are also incredibly proud to say that Skoda saw one of the largest growth curves with an increase of 28%.
As always here at Lightcliffe we are more than happy to support this current trend and another positive for all those of you who are considering a change is that we've now got plenty of stock across the range avoiding the need for unpopular factory orders and subsequent wait times
As always our enthusiastic and professional team of sales executives are ready and waiting for your call will do everything in their power to make sure that every customer leaves the showroom with a smile on their face.
Latest News