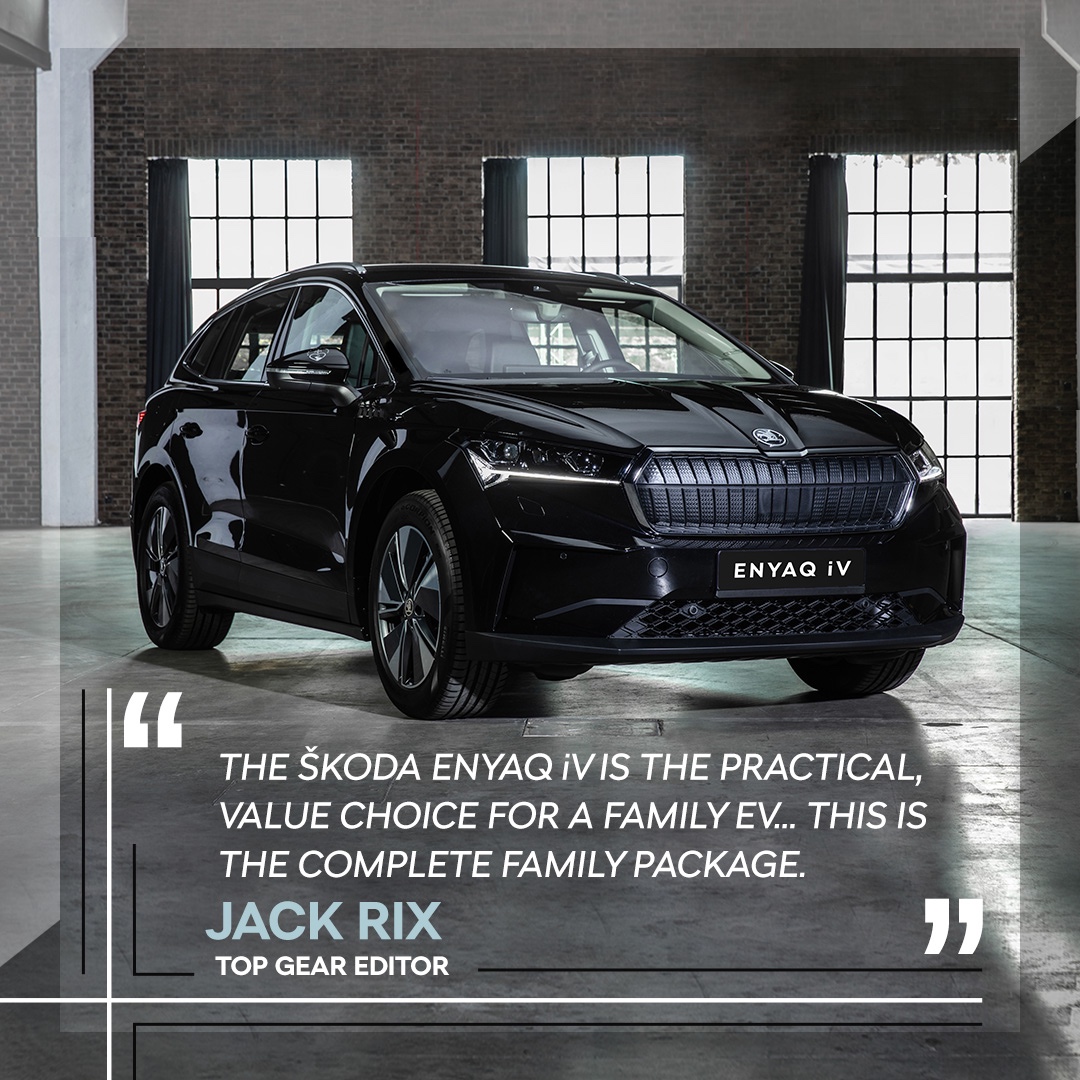 Have You Considered Electric
As the price of fuel escalates, and environmental issues continue to dominate the news electric cars continue to grow in popularity. The benefits are well documented with cleaner environment, lower running costs and a super smooth driving experience being just a few. Add to this free parking in many cities and zero congestion charge and going electric seems like a no-brainer.
The award-winning Skoda Enyaq is currently seen as one of the best choices on the road. As part of the Volkswagen group the build quality is beyond question and the ergonomic interior and aesthetic exterior design just add to the whole package. By anyone's standards it's just a beautiful car and its suitability for the family has been endorsed by Jack Rix, the Top Gear editor.
Lengthy delivery times have put many people off, but the good news is Lightcliffe Skoda is in the fortunate position of having both new and used models ready for delivery.
Anyone considering electric as an option should at least take the opportunity to test drive this incredible car and as always, our professional sales executive team are on hand to take your call.
So, if you're thinking about going electric Lightcliffe is as good a start as any.
Latest News