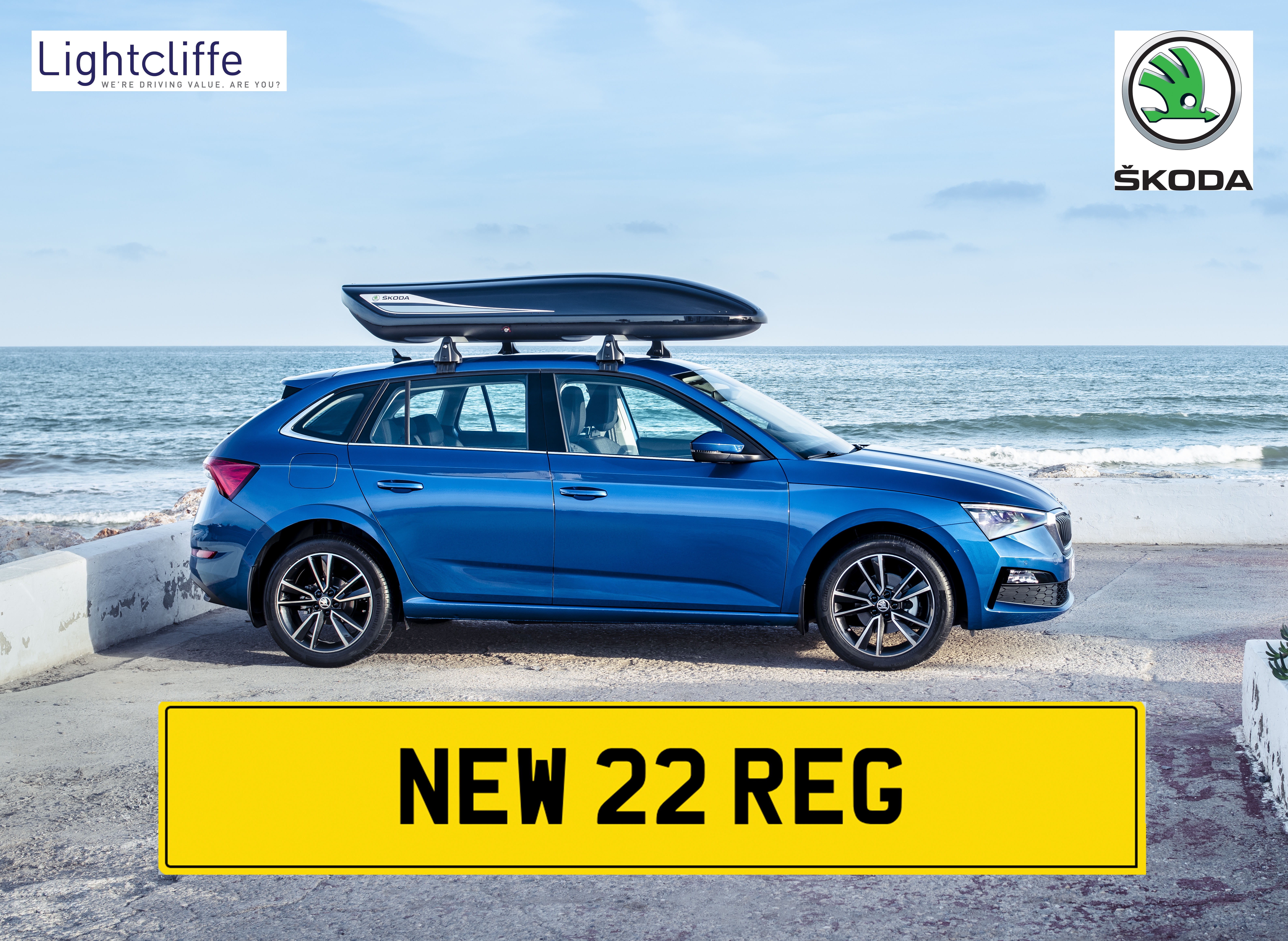 Happy March 1st
The history of car registrations has always been an interesting talking point
Traditionally it was always September when the new registrations came out but just over 22 years ago that all changed when new registrations changed from annual to twice yearly in 1999.
Shortly after, in September 2001, the current format number plate was introduced, made up of three parts: the first two letters showing where the vehicle was registered, two numbers to indicate the year and the last three letters being a random selection.
So March 1st became arguably the second most exciting day of the year after Sept 1st, at least for the motor industry.
Here at Lightcliffe we are looking forward to 2022, not least because of the fantastic new and existing models on offer
Watch this space for great offers, and again we wish you all a Happy March 1st 2022!
Latest News