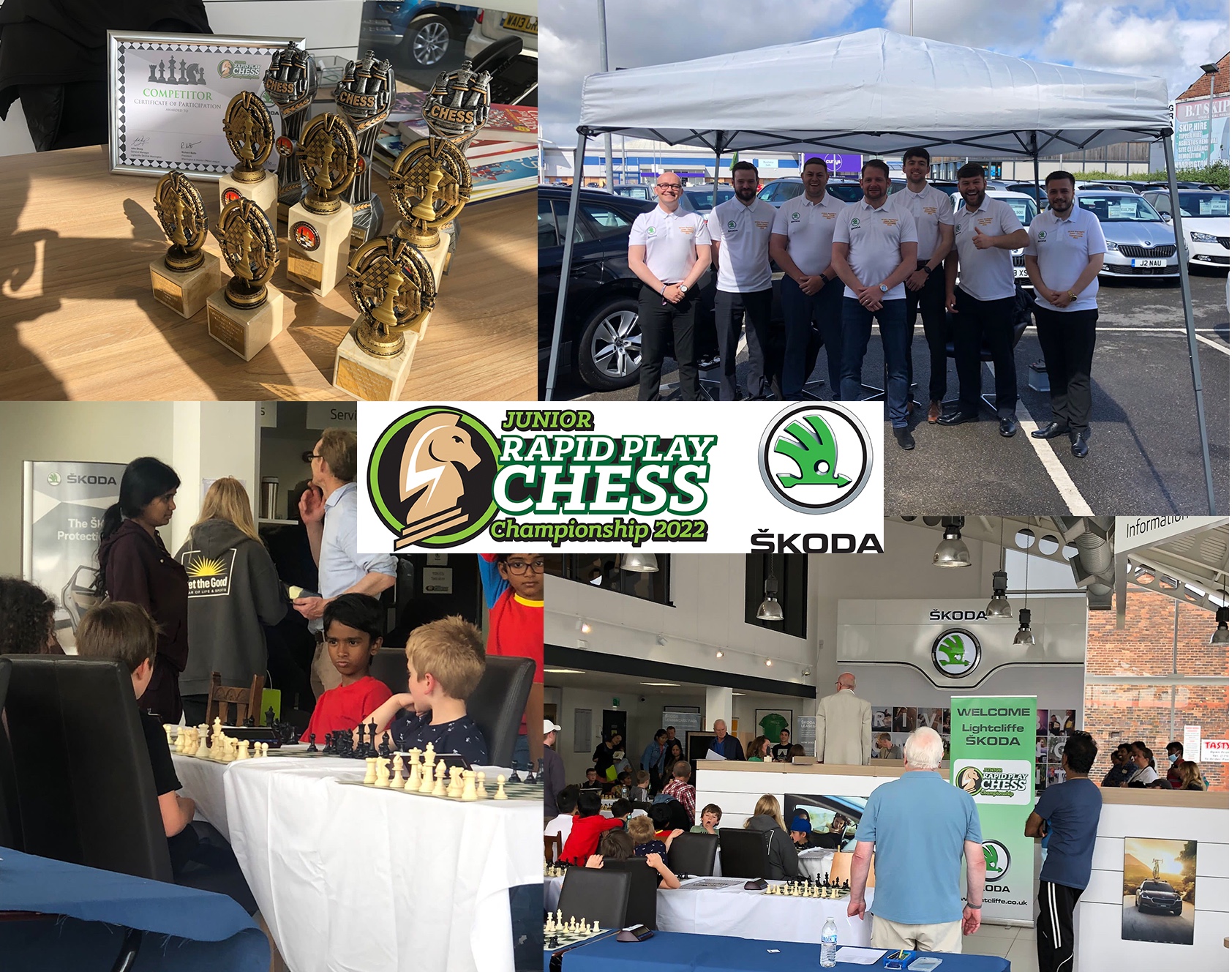 Guests Check Out With A Smile
With an ever-increasing supply of news and information it's not so easy co come up with new ideas to raise the profile of local organisations and business but on the 2nd July this year Lightcliffe Skoda held an event that set a new precedent for public relations.
The Lightcliffe Junior Rapid Play Chess Tournament which was held at the dealership ticked all those boxes and more with all participants thoroughly enjoying the day and parents and guardians commenting on the wonderful atmosphere that was created.
John Sharp the general manager was equally effusive with his comments: "We were looking for ways to continue supporting local organisations and particularly help young people in the area while still shining a light on the brand that we are so proud of. Having new people on site who wouldn't normally visit gave us that opportunity and contributed to the success of the day".
Warrington Youth Zone are well known for doing great work in the community and were heavily involved. They have also offered one year's free membership to any young person who took part or was associated with the event.
After such a great success it's probably going to be a regular feature so watch this space for details of next year's event!
(Details for WYZ can be found here https://warringtonyouthzone.org/ - please quote Lightcliffe Skoda on the entry form to qualify for the free membership)
Latest News