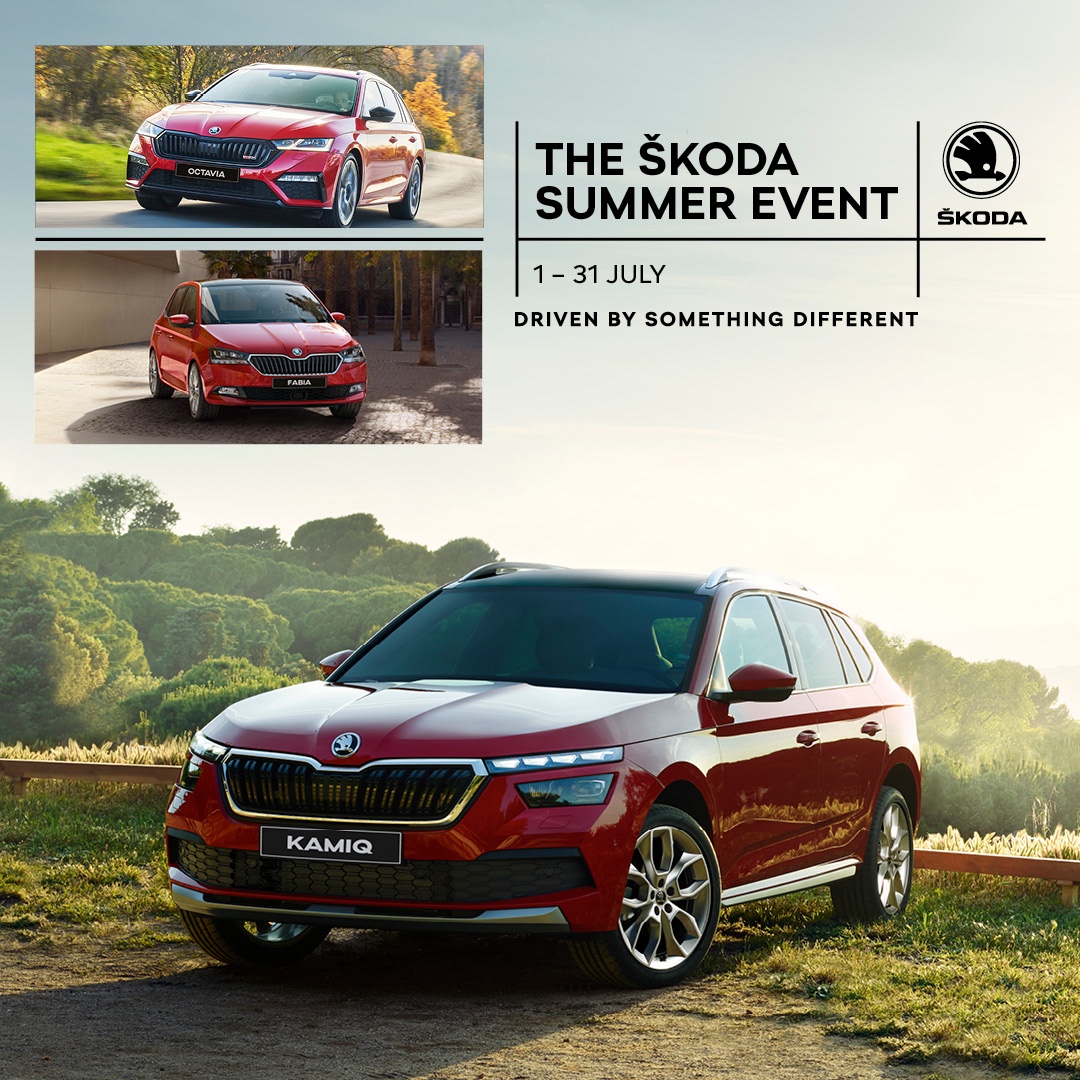 Even More Good News
Working out the APR on a new finance deal can be complicated even for the most sophisticated mathematical brains so when a new 0% campaign is launched, it certainly makes calculating repayments far easier.
Zero percent finance deals have always represented fantastic value for money, and even with a small car on a low rate, the amount of interest a purchaser will pay over a 3 to 4 year period will not be insignificant.
The good news is that Skoda are launching their new Summer Sale campaign which will run from the 1st to the 31st of July and offers 0% finance on all models in the range except the new all electric Enyaq.
Add to this continued summer weather, removal of Covid restrictions, and yes, England FINALLY ending years of hurt by beating Germany in a knockout phase of a major competition, and one could be forgiven for thinking that this could just be the best Summer ever!
Latest News