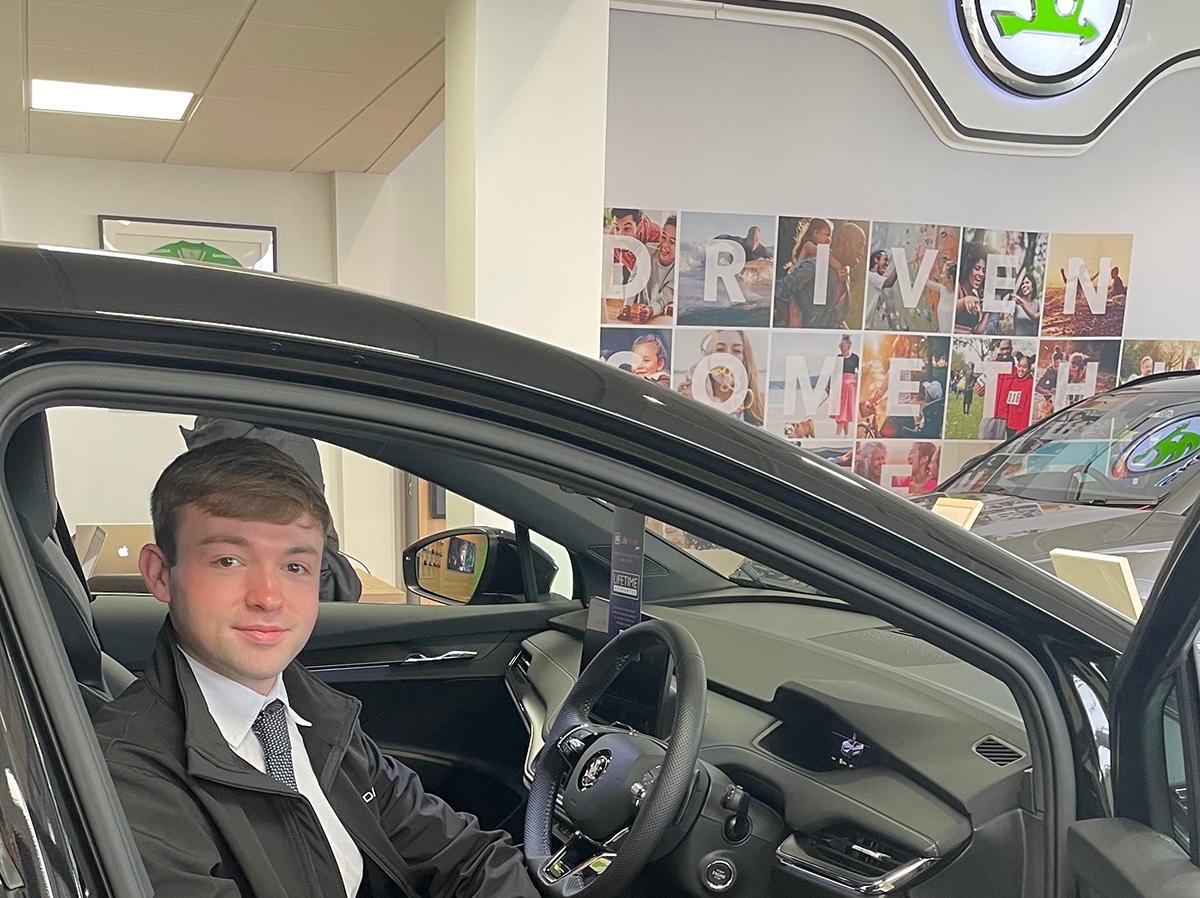 Evan Joins a New Team
Lightcliffe was pleased to welcome a new face to the dealership last week when Evan Skitt joined as a sales executive.
Evan demonstrated his work ethic when he started his first job at McDonald's in order to pay his way while he applied for jobs as a car sales exec. His ability and people skills were soon recognised by Arnold Clark who employed him in one of their Renault garages.
Evan lives in Widnes and has a passion for House Music and as well as attending festivals over the summer, he also enjoys all the club life that the North West has to offer over the winter months.
Evan decided to support Liverpool when he was very young because, in his words, his dad was a Manchester United fan and he wanted his own team.
Regardless of which football club Evan supports, his new sales team are delighted to welcome him as a member and look forward to helping him score some big wins!
Latest News