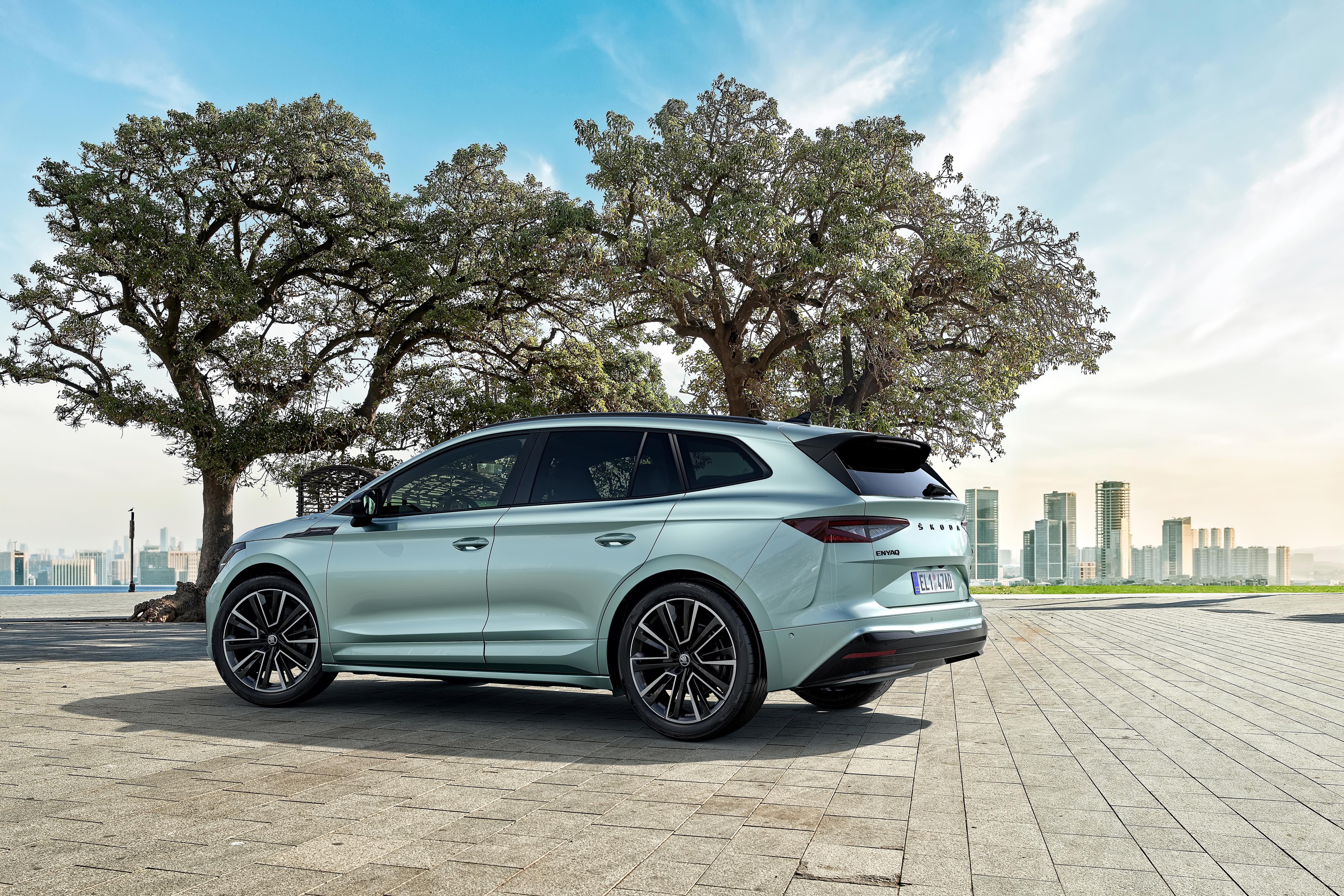 Enyaq Set To Be Car Superstar
In just two days like Lightcliffe will host a full launch event for the new "all electric" Skoda Enyaq
Whilst only a handful of the cars are currently on the road initial signs indicate that this new addition to the already popular Skoda range is going to be a superstar in its class.
In true Skoda fashion the Enyaq seems to tick all the boxes for the many car owners who are more than a little interested in taking the leap to own an electric vehicle. An excellent SUV offering the space, practicality and refinement Skoda has become known for, it also boasts some big tech features as well. It is a high quality vehicle which rides and handles well, and is extremely well priced.
The name itself ENYAQ embraces the personality of the new model. Derived from the Irish name ENYA, (meaning "source of life"), the underlying connotations of power, reliability and novelty conjure up an image of excitement and innovation which this car exudes in bucket loads.
Friday he is looking to be a very exciting day for us here at the dealership and we hope to be able to contribute in some small way to the new green ethos being adopted by more and more drivers.
Latest News