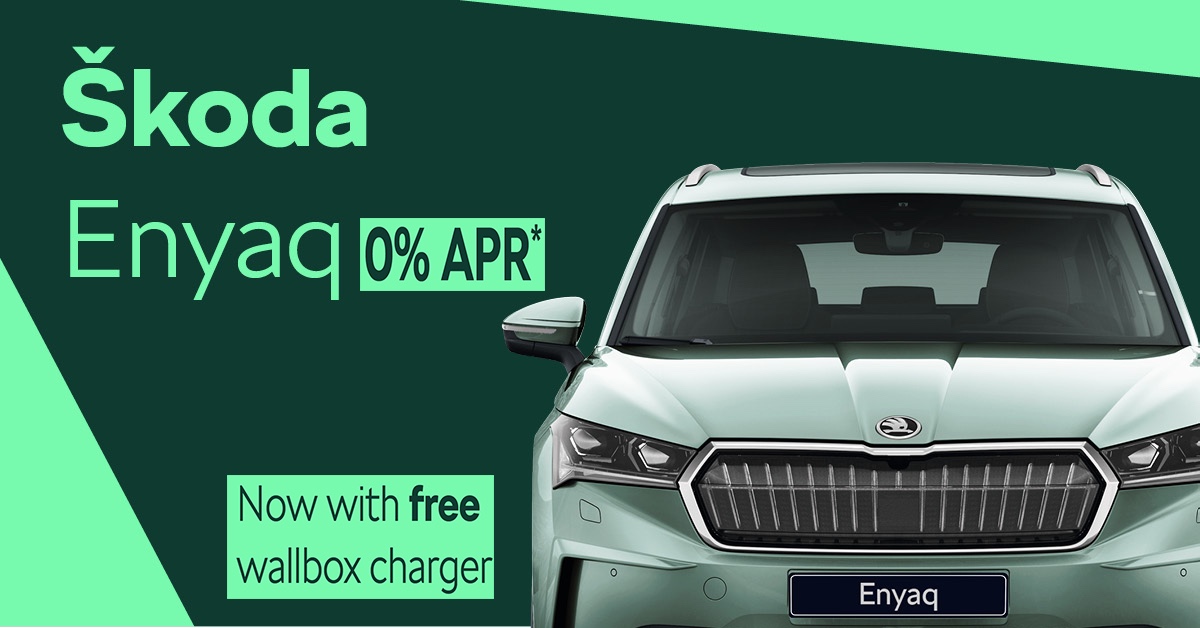 Enyaq Helps to Kick Start The New Agency Model
One of the most prevalent subjects in today's news is that of climate change and the effect that the internal combustion engine is having on our planet. With the billions of cars currently on the road this is one area where a huge gains can be made in terms of the "human" carbon footprint and Skoda's announcement that from today the new electric ENYAQ can only be ordered online is a step in that direction.
Agency style dealerships have already been adopted by several manufacturers now and it's no secret that the Volkswagen group is heading in the same direction. As a valued family member the Skoda brand remains committed to adopting agency sales and is planning to switch to that business model for its electric vehicles before the year is out.
They also predict that as demand for petrol and diesel vehicles falls, the firm will eventually switch entirely to agency sales, a system currently being adopted in countries such as Spain and Germany.
Whilst a full inventory of electric vehicles is inevitable, it won't happen overnight and the brand is set to reveal new versions of its Kodiaq SUV and Superb estate shortly, with both having petrol, diesel and plug-in hybrid engines.
It will also introduce new battery-powered models while remaining 'committed to vRS', which is Skoda's performance sub-brand.
CEO Claus Zellmer has said openly that relationship with its siblings creates healthy competition which ultimately benefits the consumer when it comes to creating cars on the same platform.
Which ever method customers choose they can be sure that the team at Lightcliffe will support them whatever their buying journey.
Latest News