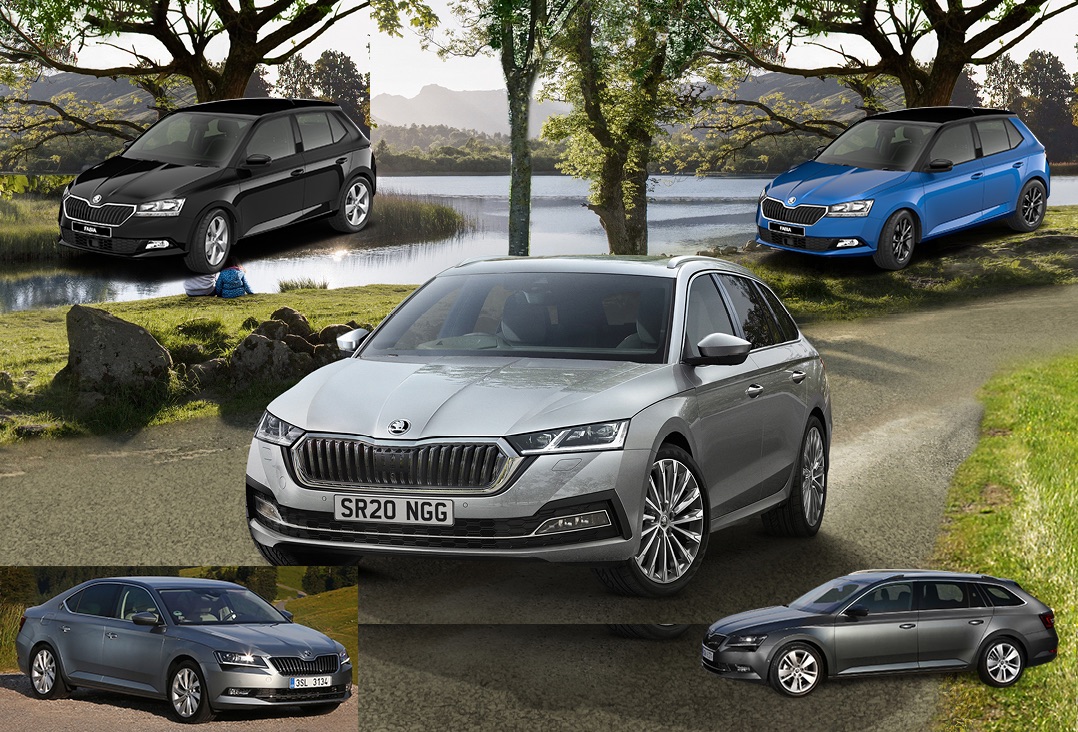 END OF YEAR SURPLUS STOCK SALE
STOP PRESS
As a result of the downturn we have all suffered in 2020 Lightcliffe has been left with some surplus stock. These cars are all brand-new and ready for immediate delivery.
In order to make sure that we can sell these before the end of the year and hit our delivery target, general manager John Sharp has put together and unbelievable list of incentives including a three year warranty, three-years free breakdown cover and a free service plan. They will also all qualify for the numerous manufacturer's incentives including finance deposit contributions and interest rates from as low as 0% (depending on model)
The models on offer include Fabias (of various specifications), one Octavia and two Superbs (one hatchback and one estate).
As a final gesture John has also committed to selling every car on a "Cost minus £200" basis, which represents a once-in-a-lifetime opportunity to purchase a brand-new car.
These must all sell before the 15th of December, so hopefully we can turn this potential problem for us into a significant benefit for our valued customers. It's also on a first come first serve basis so interested customers should not delay in contacting us.
2020 will certainly be remembered for many reasons not least the challenges we have all faced with Covid. It is also been a tough year for business, and we are amazed at the way our fantastic customers have continue to support us during this period
Hopefully for some of you this news will provide a tiny silver lining to the cloud we have all been under.
Latest News