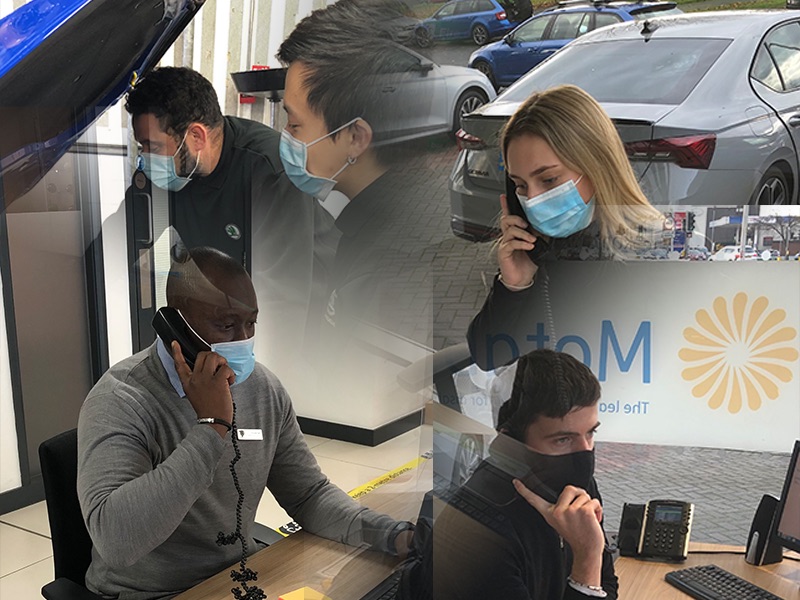 Covid-19 Update - 17th November
Following the recent government announcement of the new lock down like a Skoda will be following all guidelines relating to the rules and regulations for the month of November.
We do understand however that life goes on and you may still have needs and requirements for your car. We have therefore redoubled all our efforts to re introduce or stay safe procedures and where necessary create new protocols to enable us to support you through this time whilst keeping you and all members of staff safe. These protocols and procedures include.
1. Use of hand sanitiser throughout the dealership and wearing of masks for all staff at all times
2. Contactless enquiry handling, troubleshooting, and sales transactions for all the services and products that we offer from new car sales through to service and parts
3. Twenty four seven live chat on our website
4. A full time showroom hostess during opening hours.
These are just some of the measures we are taking to ensure that you can make contact with us in a safe environment and whilst the current situation is not ideal we can hopefully bring some semblance of normality to our relationship with you and your vehicle
We remain contactable by phone or email and we are always there to help.
Stay safe and hope to see you soon!
Latest News