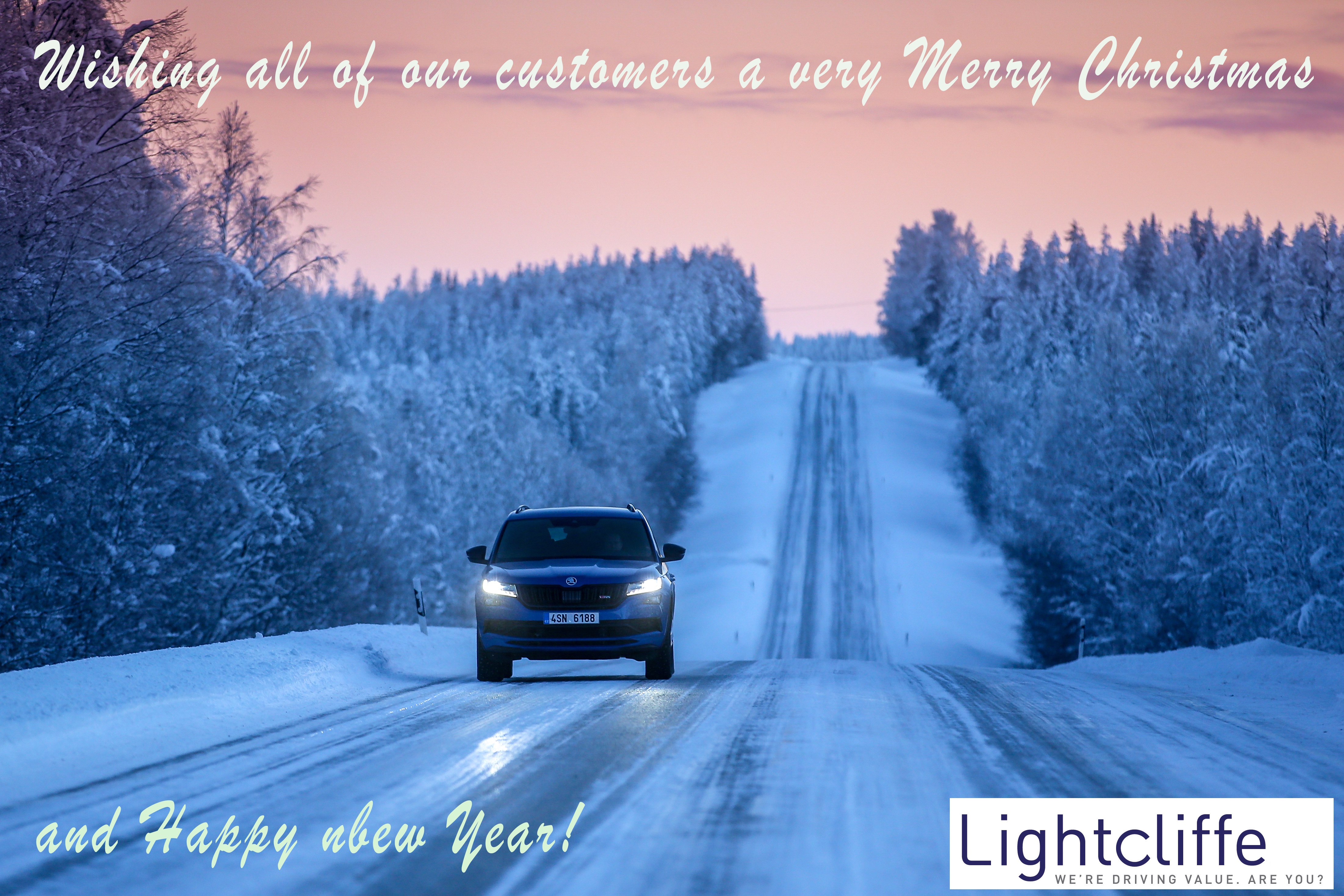 Christmas Is Here Again
Has it really been twelve whole months since last Christmas? That question has been heard a great deal in the last week or so in the dealership and we would tend to agree with our customers. Just where has the time gone?
As we reflect on the last 12 months we can say with some assurance that 2021 has been both remarkable and challenging in equal measure with uncertainty about the future being ever present in our lives.
One thing that hasn't changed however is our amazement at the loyalty and support we've had from all of our customers. Both new and used cars have been extremely difficult to find this year and the understanding we have received for our current predicament has been unprecedented.
So, this news item is dedicated to you…. the customer. For your support, for your understanding and for standing by us through a very difficult time.
We will all be keeping our fingers crossed that 2022 will be better for everyone but our seasonal wishes to you all are genuinely more heartfelt this year than usual.
Merry Christmas and a happy New Year to all of you from all of us here at Lightcliffe Skoda !
Latest News