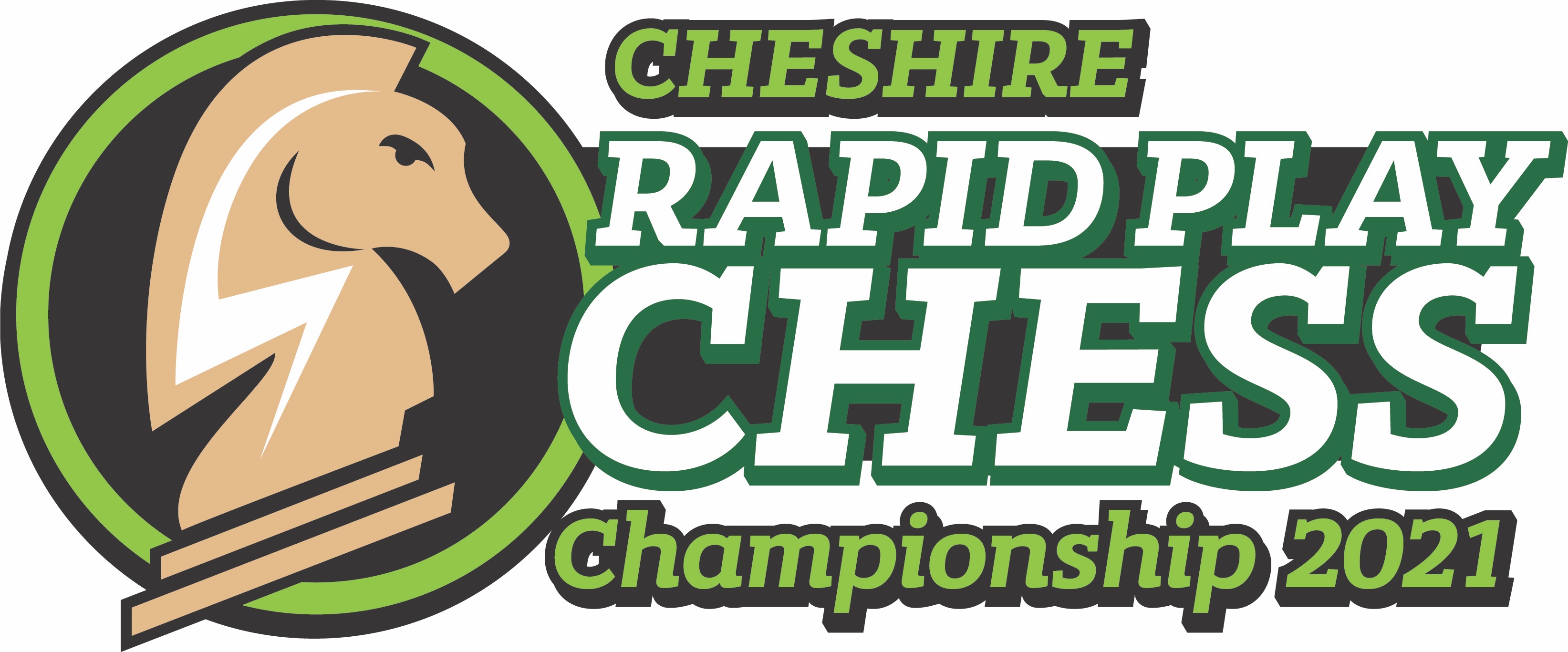 Chess Comes To Lightcliffe
One of the most important goals of any business is to try and integrate into the local area as often possible.
Lightcliffe Skoda has always aimed to achieve this by supporting local initiatives wherever possible, and whether sponsoring a fun run or promoting health and fitness by supporting a local cycling business, serving community has always gone hand in hand with supplying cars to the local populous.
However, when it comes to the Junior Rapid Chess Competition in July, we are proud to say that this initiative was totally home grown.
On the weekend of the 2nd of July Lightcliffe will be hosting a chess competition for under 15s and the event will be held in association with WDCL.
Once all the tables chairs and clocks are laid out the dealership will loom more like a scene from the Netflix hit "The Queens Gambit" than a bustling new car showroom with over 70 young participants aiming to pick their wits against the best to secure a trophy.
The used car pitch will be converted into a refreshment zone for the day so the parents can stay round and savour the atmosphere and the scene is set for an incredibly exciting day.
So if you have any budding Garry Kasparovs is in the family or know any young people who might like to take part, watch this space for more details.
Latest News