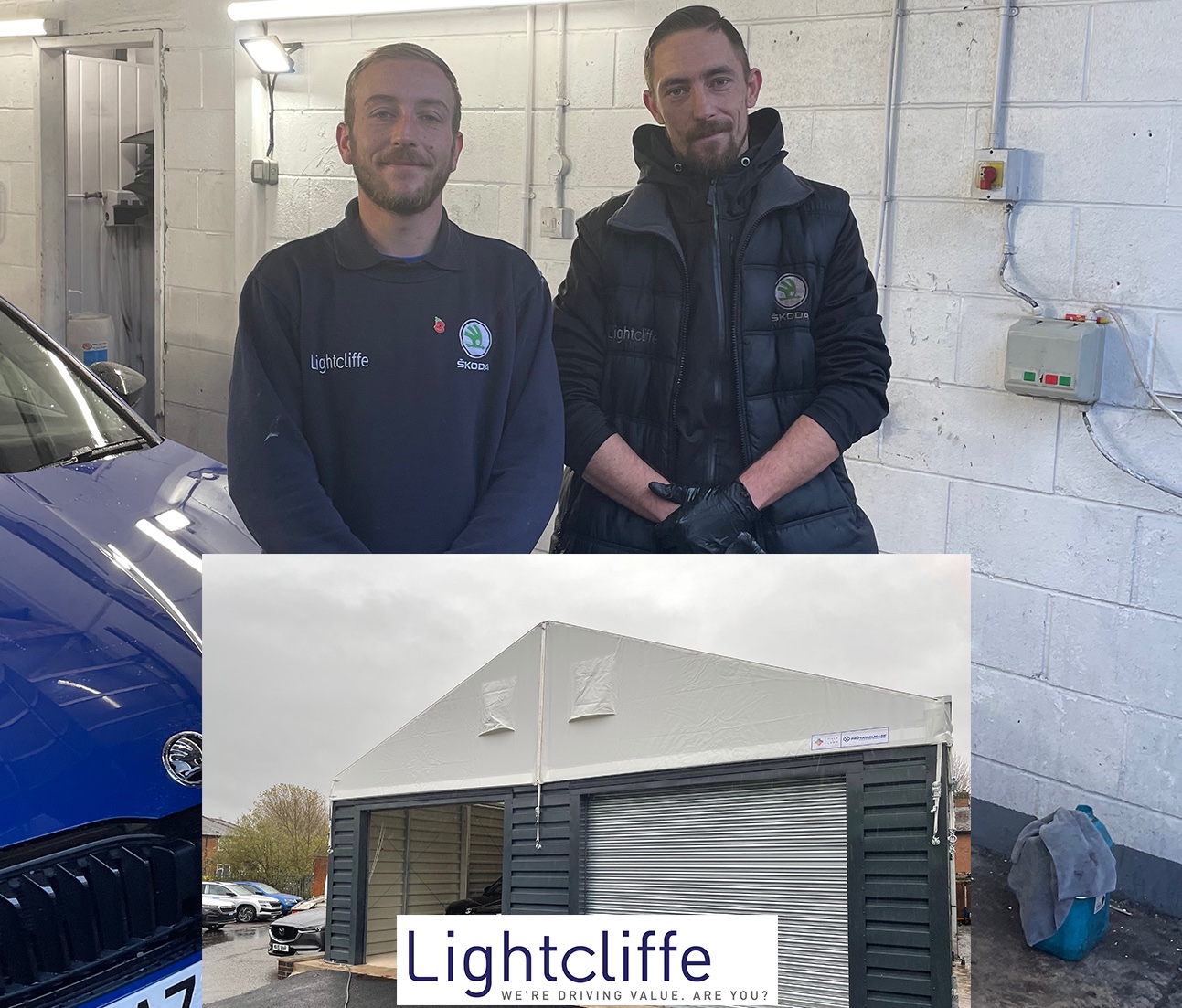 Brothers Make Their Mark
The newly appointed valeting Bay at Lightcliffe has got off to a flying start. State of the art technology and cleaning materials are obviously important, but the real success of this facility is the two brothers who run it
Aron and Michael Chadwick, affectionately known as "ChadBros" to the team, have put their stamp of quality on valeting at the dealership and raised the bar to previously unseen standards.
Their pedigree is impressive – Aron was trained with Porsche and Jaguar, and Michael with BMW so there are no strangers to the very best automotive care.
Aron likes to relax partaking in his lifelong hobby of fishing while Michael joins a growing number of Manchester United fans at Lightcliffe, which probably hasn't been so relaxing over the last few years, but he remains a keen supporter, nevertheless.
The secret of their success? "there's always been healthy competition between us" said Aron, "and that includes our passion for sending every car out looking brand-new"
Speaking to the brothers is a real pleasure as they are both incredibly amiable and remain very close even though they work together every day. As Michael put it… "not always eye to eye, but always heart to heart".
Well put Michael!
Latest News