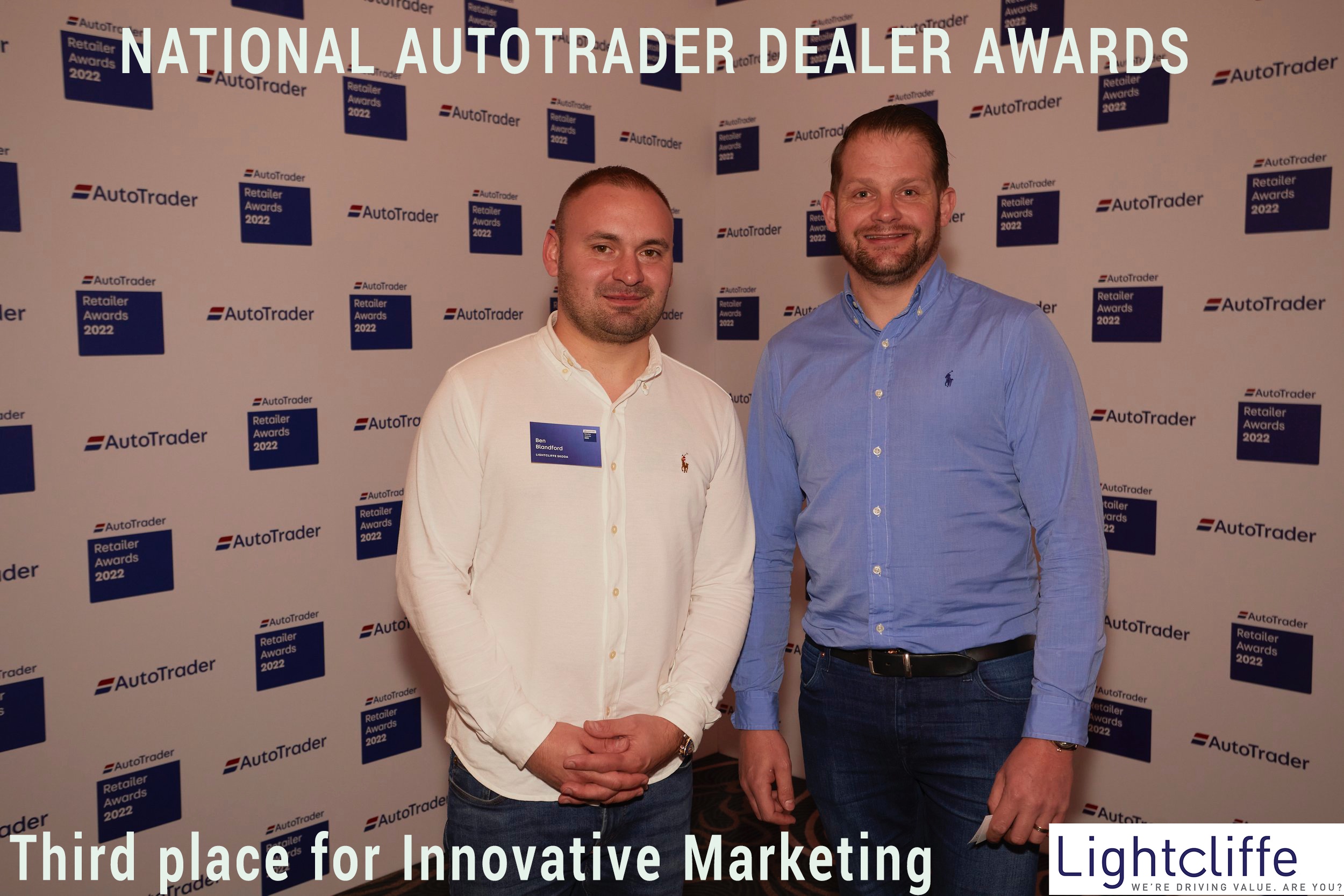 Autotrader Awards Ceremony
The Lightcliffe sales team did us all proud last week when they stepped onto the podium at the recent Autotrader annual retailer awards ceremony.
Coming third in the Innovation category was an impressive performance especially considering the size of the Warrington dealership.
Fifteen hundred retailers were shortlisted from a massive 13500 national customers with just 7 awards being presented from 54 finalists.
Lightcliffe have always endeavoured to work closely with the community and the event that tipped the award in their favour was the innovative Junior Chess Championship which was held earlier on this year.
The dealership was also featured on Skoda's national News who were also impressed with this particular initiative.
The 2023 schedule will be just as exciting so watch this space!
Latest News