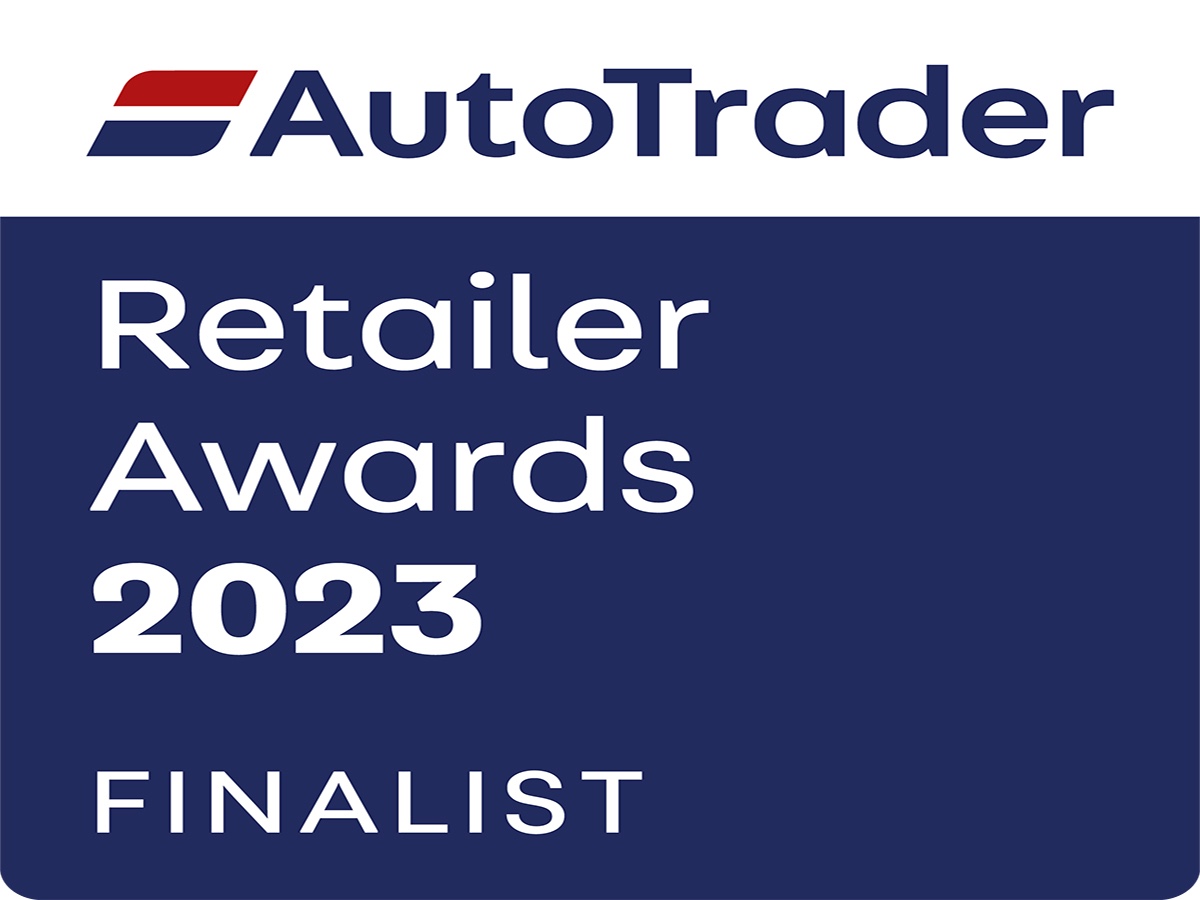 Auto Trader Retailer Awards
General manager John and senior sales executive Ben attended the Auto Trader retailer awards 2023 in London earlier this week.
Dealership have been nominated for the "Innovative Marketing" category and according to reliable sources the event which prompted this nomination was the Krazy Races event which was held earlier on this year.
Although they didn't win on this particular occasion the nomination itself was a huge honour for the dealership especially against such stiff competition .
As Lightcliffe continues its mission to engage with the local community as much as possible the whole team is excited about 2024 and what it may bring for the dealership and the community alike.
Whilst our main mission is to provide fantastic deals for amazing cars for our customers we are always open to suggestions for any community events so we would hope that customers would always feel comfortable approaching us with any ideas.
No cigar this year but you never know… let's see what 2024 brings.
Latest News