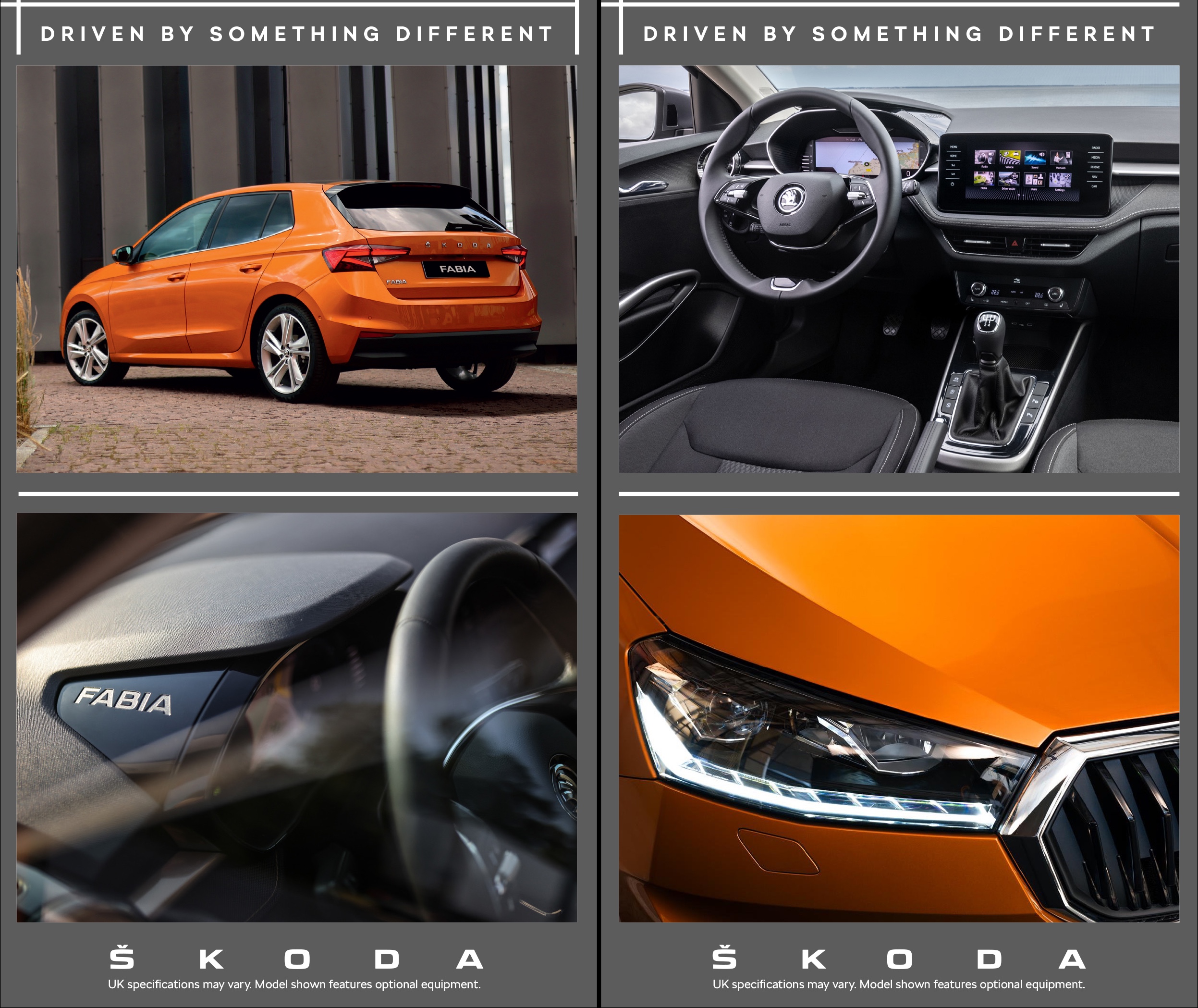 All New Fabia Free Insurance Offer
Considering the astonishing reviews this car has received across the board, and the anticipation and demand for Skoda's new super hatch, it is somewhat surprising that the brand will be offering free insurance for a limited period on all new orders of the car.
The free insurance will be included as part of a PCP deal which will also have a £500 deposit contribution and 5.4% APR. The order will need to be placed between the 1st of March and the 30th of June this year and handed over before the end of December. Insurance will be comprehensive with a guaranteed courtesy car and of course all repairs carried out by Skoda approved repairers with genuine parts.
There will obviously be an eligibility process but any driver with a reasonably clean license and no disqualifications may well qualify
Most people with a reasonable motoring record won't pay over the odds for their insurance anyway but it's still a very worthwhile benefit any prospective buyer especially if this was to be the car of choice anyway.
Watch this space for more details and for all interested parties, the new Fabia is available for test drive now
Latest News