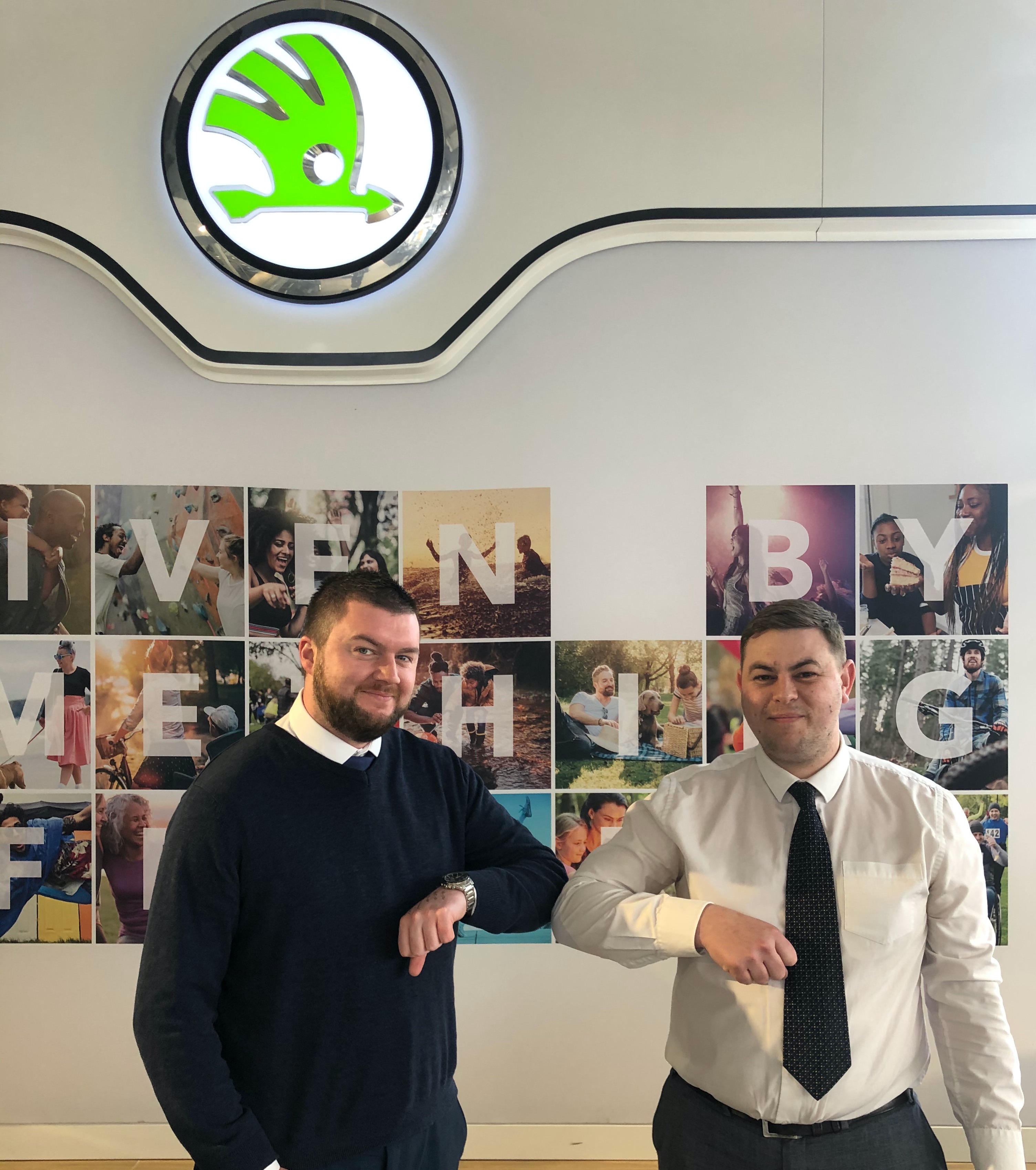 A warm welcome to Daniel!
We are delighted to announce the latest addition to our sales exec team - Daniel Moore. Pictured here with Sales Manager Liam, Daniel brings with him a whole host of customer service experience from a number of industries including Golf.
As well as his experience in the golfing world Daniel is a keen motorsport fan with a love for both motorcycles and cars so he is definitely in good company with the boys on the sales floor. Sales manager Liam is over the moon to have professional customer service executive in the sales team to enhance the growing reputation the business is enjoying.
It's also serendipitous that both Daniel and Liam are both superb golfers, (much to the dismay and envy of the rest of the staff) and the marketing team are already getting excited about this year's golf day and the prospect of our first win ever.
Welcome Daniel - we wish you a long and prosperous career with us at Lightcliffe!
Latest News