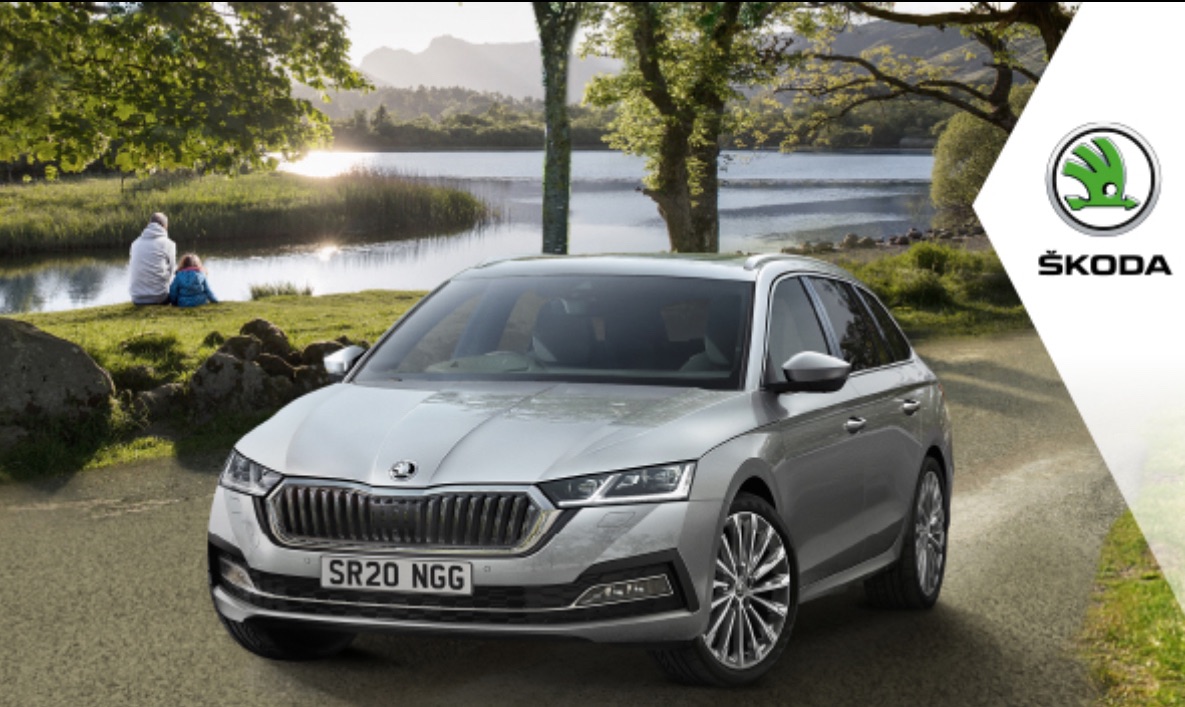 A Very Special Arrival
Whenever we see a group of sales execs in an excited huddle in the showroom we know that a new Skoda model has arrived. And that's understandable - all new Skoda launches generate a buzz around the business.

However, when the first new Octavia landed , we noticed a slightly different pattern of behaviour altogether…

This time we saw them standing in groups for longer than usual looking longingly at its sleek new lines. We saw them taking it in turns to sit in the drivers seat and grip the steering wheel. We saw them flipping the bonnet up to see what was under the hood, and then checking out the boot space. And finally we saw them racing upstairs to John's office to ask about the new demo allocation.

I think we can all agree that the Octavia didn't really have anything to prove. Its fan base was already established with over 6.5 million sold worldwide since its introduction in 1996, representing nearly a third of all Skoda sales.

With this new model, the brand have defiantly risen to the challenge. In a world full of SUV's in which Skoda has already made its mark, saloon and estate cars are easily overlooked. Despite this plethora of high drive, sporty outdoor machines, it is apparent that the Octavia still demands a great deal of respect from the car buying public, and those who already admire its attention to detail and engineering prowess will be even more imnprtessed with the new model.

On closer

inspection, the

Octavia's design and overall build quality presents is notably more prevalent than with any of its predecessors. The daring new grille, angular headlights, shapely bonnet and deeply contoured flanks would see it hold its own in any beauty contest with the other autobahn crunching beasts.

Boasting a 14% increase in aerodynamic efficiency, for both the lift-back and estate models, economy has been preserved without any

compromise

in style. And the performance and range of engines and accessories are plentiful, and enough to keep any prospective buyer busy for hours.

Fabulously handsome, exciting to drive, economical and as reliable as any car ion the road, what's not to love?

We can see why the execs

definitely

behaved differently this time!
Latest News