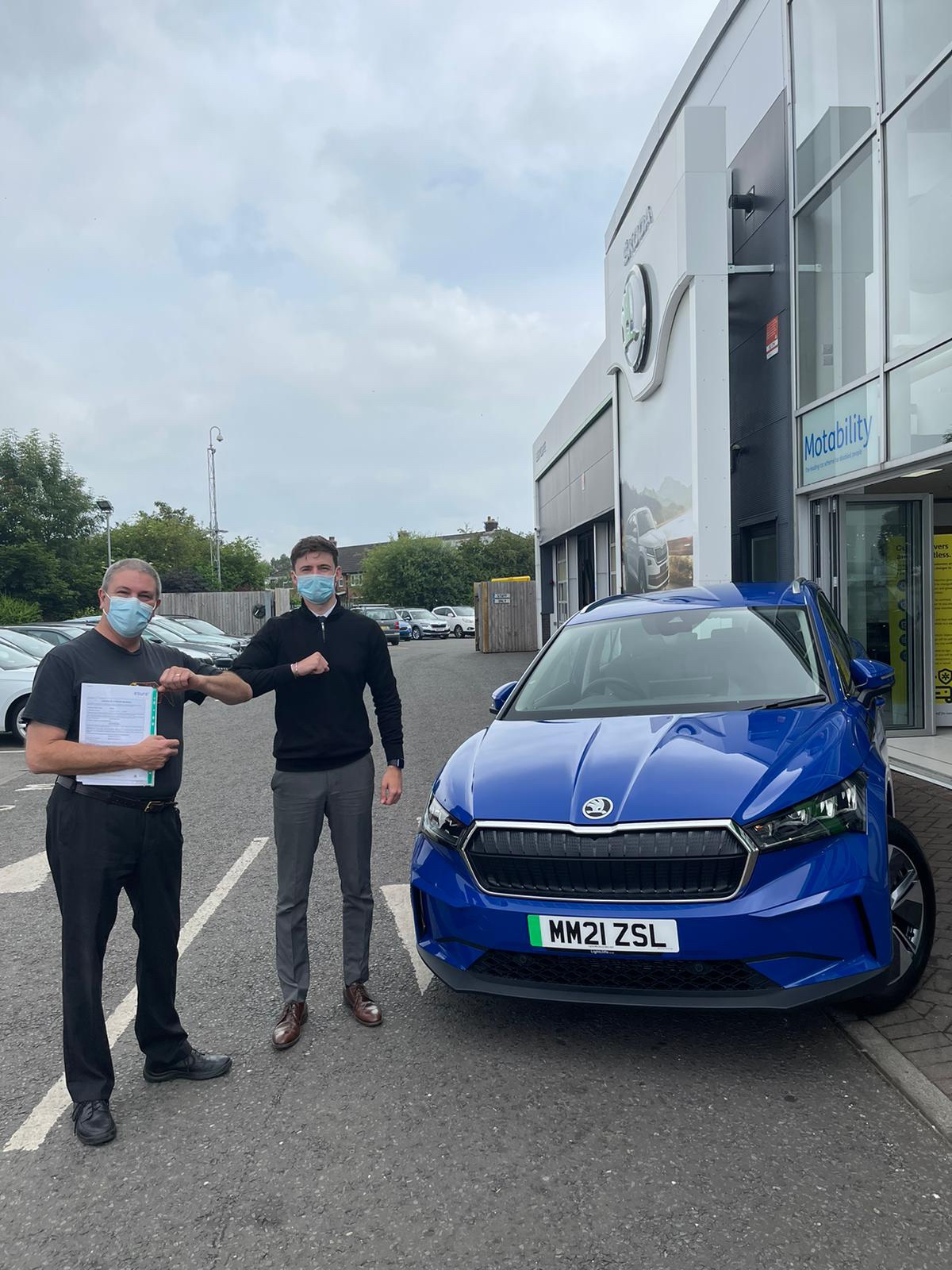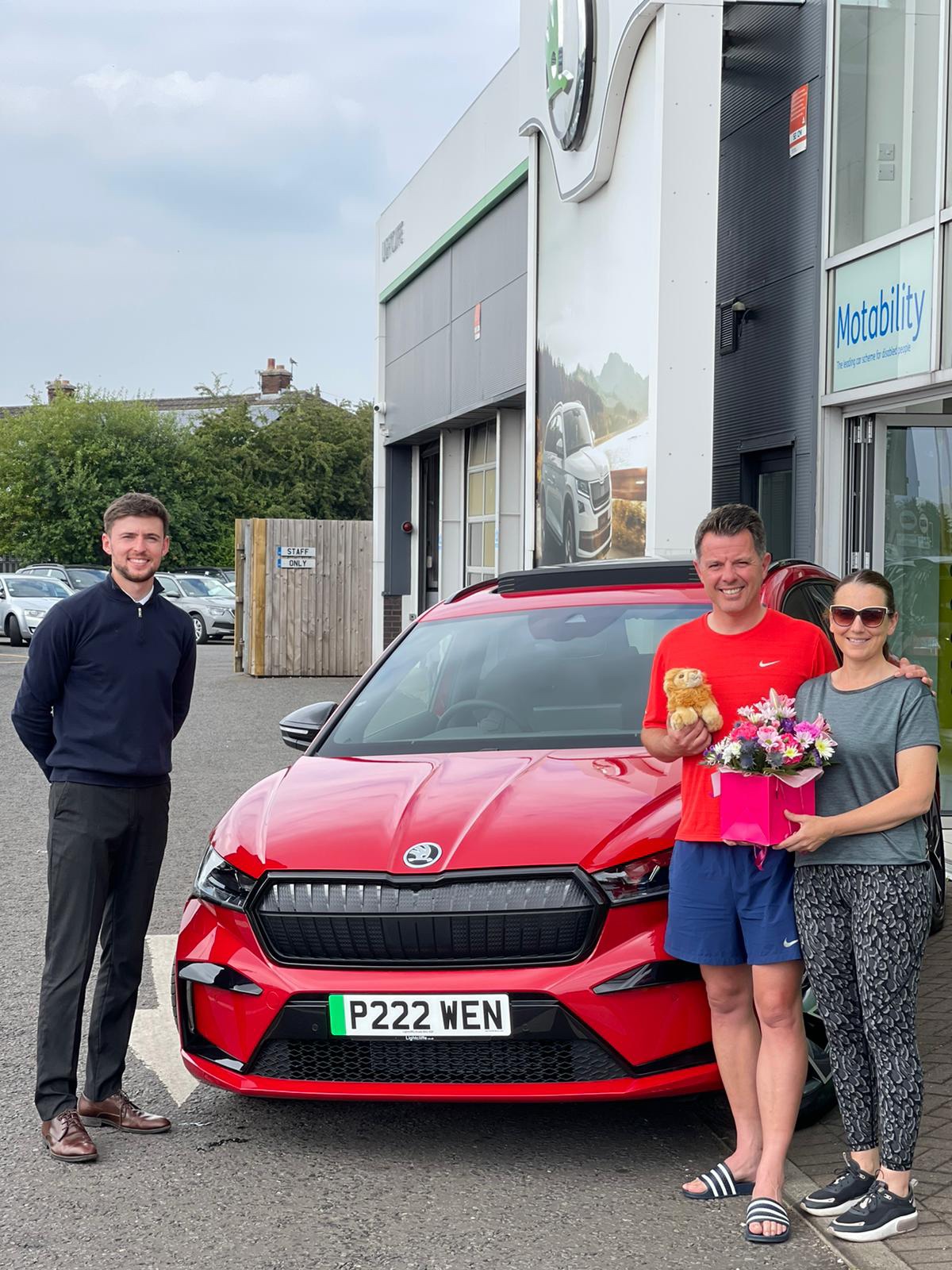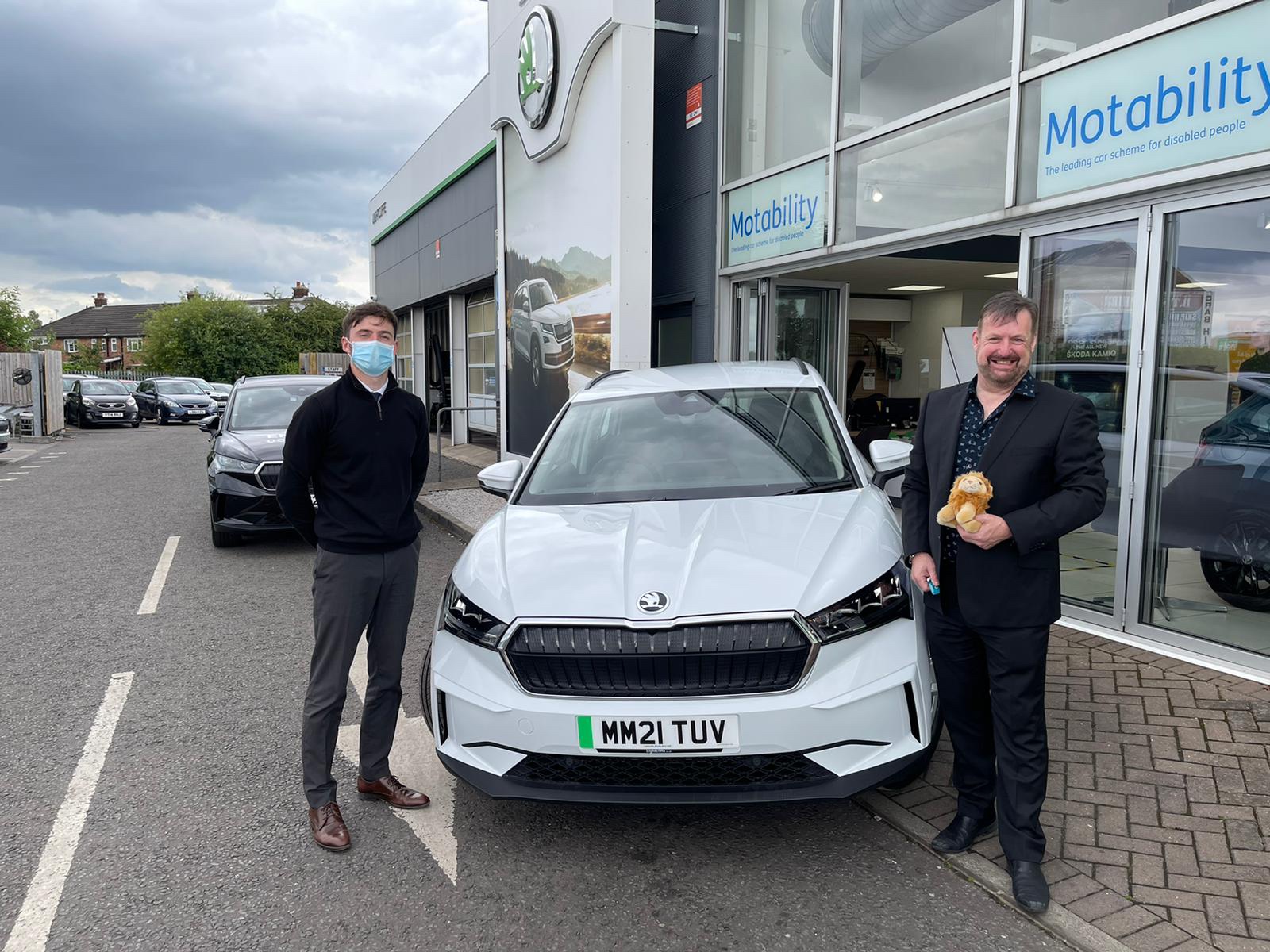 A Good Omen For The Big Day
As the country celebrates the fantastic victory over the Danish football team last Wednesday all eyes are now turned to the final on Sunday against footballing giants Italy.
Even with the fantastic team and Gareth Southgate has assembled Italy have been in ten finals thus far so it is widely accepted that we will need a little bit of good fortune to get over the final hurdle.
Thankfully our very own Dan Preson raised more than a few eyebrows when he delivered three new Enyaqs on the same day. And the colour of those cars? ....... you guessed it ......red, white and blue.
Shown here in the photos, Mr Sheffield collected the white one, Mrs Whitehead collected the red one and Mr Bryant picked up a blue one and all were delighted with their new cars.
Let's hope this is a good omen for the boys on Sunday. Come on England, its coming home!
Latest News