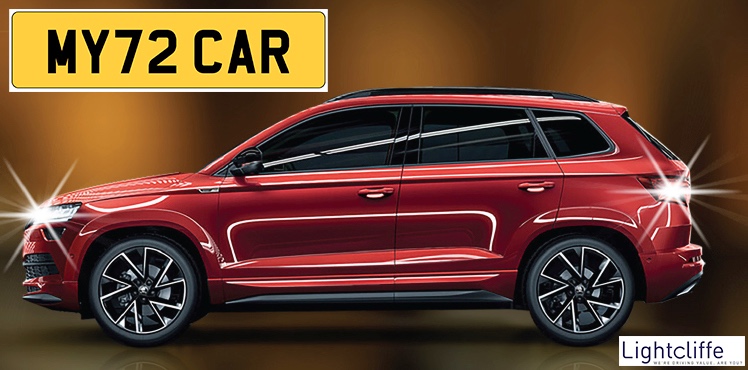 72 Plate Brings Back Memories
This September sees the new 72 plate cars come onto the road and we would like to use this column as an opportunity to thank all our customers who have waited for several months to take delivery of their new vehicles.
Whilst the recent VIP event was extremely well supported, again thanks to our wonderful customers, there is still stock available and it's not too late to take advantage of the market leading manufacturer offers and get a 72 plate vehicle delivered this month.
Car registrations have changed a few times over the years, and at the risk of showing his age these new registrations do remind the author of this column about the year 1972, when we saw the new "L" Reg cars being launched in September of the same year.
If the reader will allow me to indulge, the car in question was purchased brand-new by my parents and was a Datsun 120Y Estate. As we are talking about five decades ago the price tag of £750 will probably come as no surprise but the real excitement for us as young children was for the optional extras which were …wait for it …. a carpet in the footwell, a heater and 2 speed wipers!
Thankfully any prospective purchaser can be assured that these extras longer need to be purchased and will be included with any new car purchase at Lightcliffe. And for those of you who would like to consult your children before purchasing a vehicle we would be more than happy for you to use these as a selling tool.
Latest News