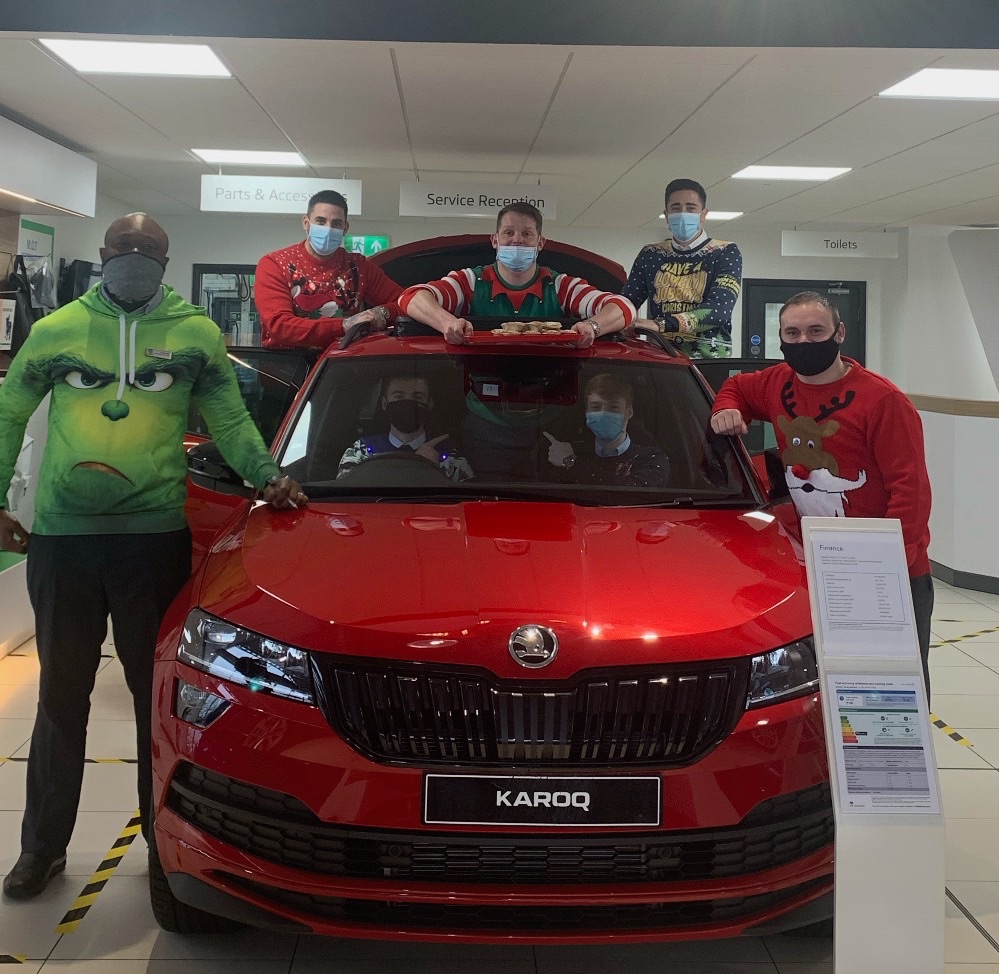 12 CARS OF CHRISTMAS
Twelve Cars Of Christmas.
As 2020 comes to a close here at Lightcliffe. Skoda we are determined to celebrate the season and hopefully put a smile on as many faces as possible
The 12 cars of Christmas is an incredibly generous end of year campaign with one aim only… and that is to sell 12 cars before the end of the month. The car in question can be any model or specification, with the only criteria being that it needs to be registered and delivered before the 31st of January.
Now for the exciting bit.
This Christmas 2020 offer is quite unparalleled with the benefits on offer sure to put you in the Christmas spirit in time for the festive season.
For every customer that purchases a new car from us which is delivered before the 31st of January they will need to make room for these extra amazing gifts under the tree!
o FORTNUM AND MASON HAMPER
o A £100 AMAZON VOUCHER
o 12 FREE VALETS
o A 2 YEAR SERVICE PLAN
o BOX OF WINE
o FULL TANK OF FUEL
o FULL SET OF FLOOR MATS
And bear in mind this is in ADDITION to all the current manufacturers offers and discounts!
If a new car is on the cards for you for 2021 this is DEFINITELY the time to buy!
So come and join us this weekend for a festive coffee and a mince pie, and you could be one of the lucky 12!
Latest News