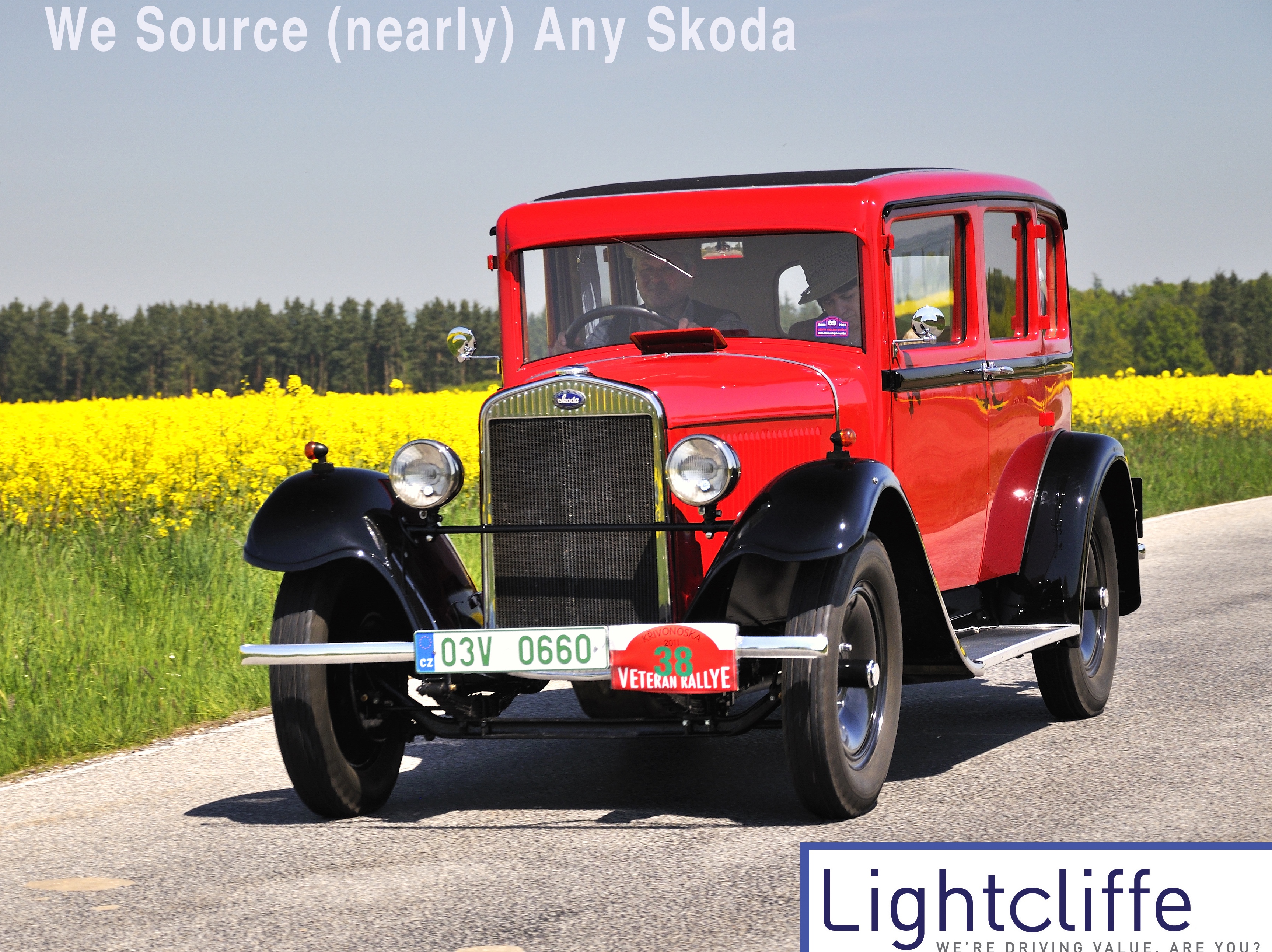 We Source (Nearly) Any Skoda
Its fair to say that the used car market has undergone some significant changes over the last two years. The advent of Covid plus other unwelcome interruptions to the global economy have starved new car manufacturers of essential components, which in turn has hit supply chains. The inevitable knock-on effect of this has been to reduce the number of available used cars, increasing their value to unprecedented values in the process.
Here at Lightcliffe we have always prioritised used car selection for our customers, ensuring that its quality matches the brand's new car stock. Whilst it has been more difficult recently to provide a wide variety of choice, standards have nevertheless been maintained throughout the pandemic and this has been underpinned by recruiting high quality used car buyers.
Our current National User Car Buyer, (the legendary) Jamie Oliver, is unique in that he has a wealth of experience across all areas of automotive sales, and this is being borne out by his performance on both selection and price.
So, we got to thinking, it might be a good idea to offer Jamie's invaluable experience as an add-on service to our patient and loyal customers and the concept of "We Source Any Skoda" was the result.
We are therefore inviting customers to list their used car preferences in terms of model, specification, and price and will then task Jamie to scour the country in an effort to match your brief. All you need to do is email him on jamie.oliver@lightcliffe.co.uk, or call/txt him on 07510 651 872.
Whilst the car in the picture maybe a tall order for even some one of Jamie's ability, we will do our utmost, along with Jamie to deliver the used car of your dreams!
Latest News