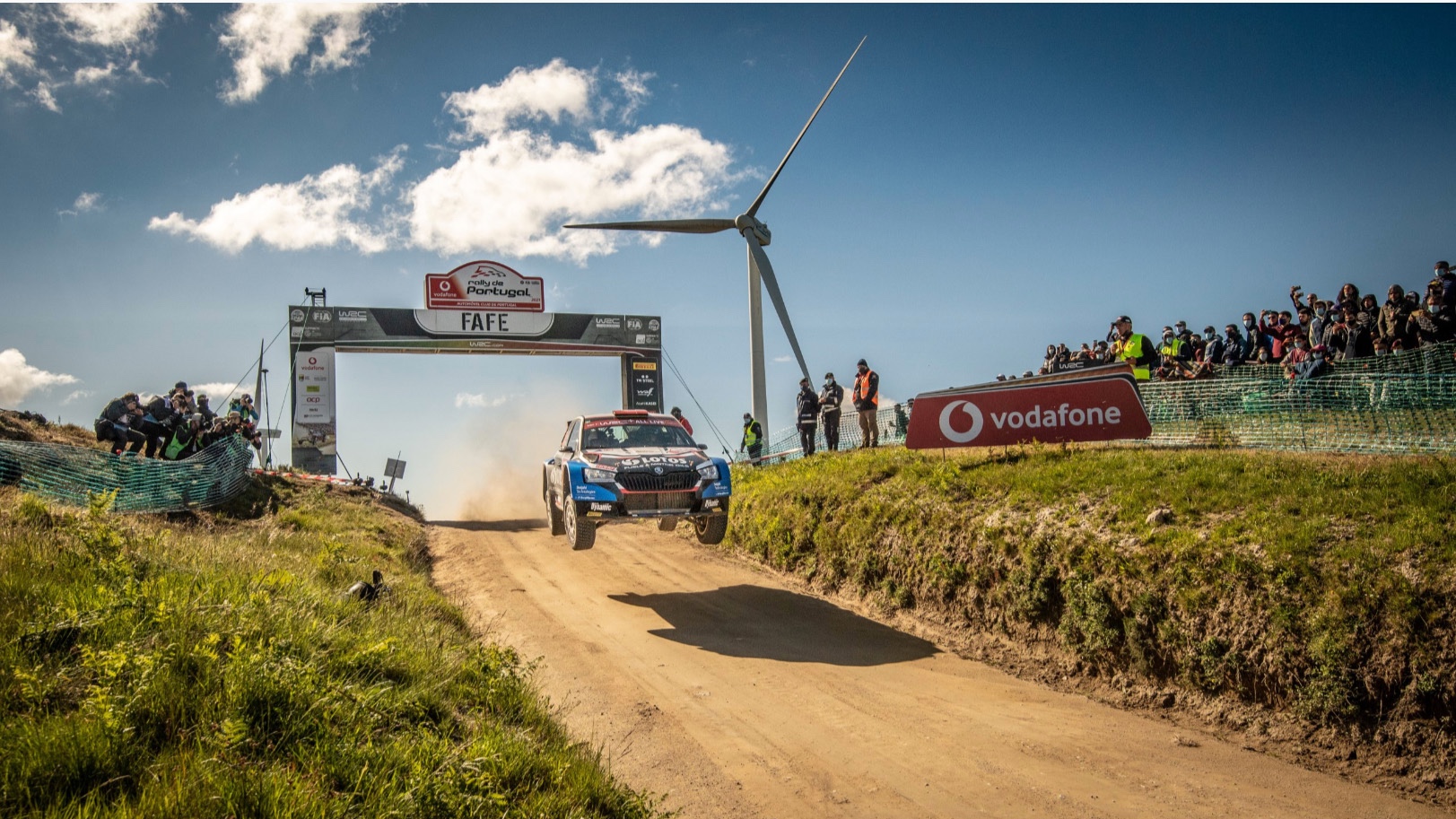 Skoda Still Outperforming in Rally Car Championships
Skoda was once again triumphant in the recent Vodafone Rally De Portugal with two crews stepping up to the WRC2 podium in the fourth round and even though he missed the FIA World Rally Championship's fourth round, Andreas Mikkelsen of ŠKODA Motorsport still leads WRC2 overall.

The Rally De Portugal is one of the oldest and most popular rounds of the WRC and was held over four days between 20 and 23 May 2021 marking the fifty-fourth running of the Rally de Portugal.
With fast and technical gravel roads initially leading inland from Porto in the North, the tracks can become rocky and rutted for the second pass. The rugged Portuguese terrain throws up an abundance of tricky corners hidden by high crests while temperatures can soar to 35 degrees in Portugal's early summer.......all adding to the challenge of managing the stress on the car.
As the Skoda brand climbs in popularity across Europe and remains the "road" car of choice for many motorists, it is no small achievement that the brand can also perform at the other end of the motoring spectrum, that being the tough high-tech world of world rally car racing.
Whilst we don't expect any of our customers to test their oversteer capabilities on Winwick Road it's reassuring to know that the car they drive is underpinned by some of the best motor engineering in the world.
Latest News