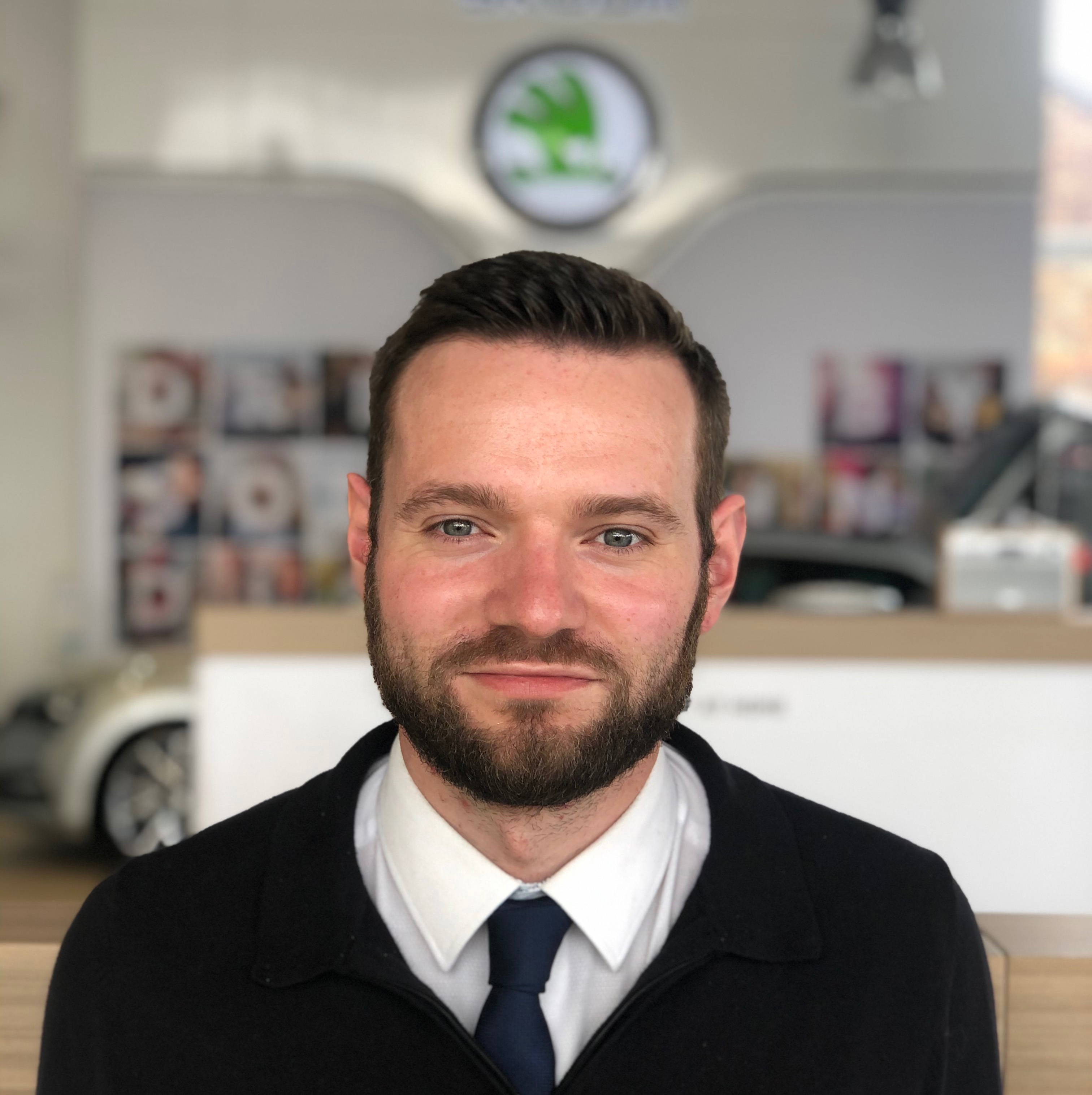 Philip Joins The Sales Team
We are delighted to announce the latest addition to our sales exec team - Philip Coles.
Pictured here in the showroom Philip's experience is especially customer focused having been employed by one of the U.K.'s largest high street sports shoe retailers.
Philip, who has been busy with his initial training this week, is looking forward to the challenge of selling Skoda's impressive range of high-quality cars and adapting his sales skills to suit the car buying process which is far more in depth.
Although the price point of the new stock items is a higher than the merchandise he is accustomed to, Philp quite rightly believes that the service principles are still the same and intends to introduce his own particular brand of customer engagement.
All the team here wish Philip a long and prosperous career with the Lightcliffe family.
Latest News